This is a story about social gaffes...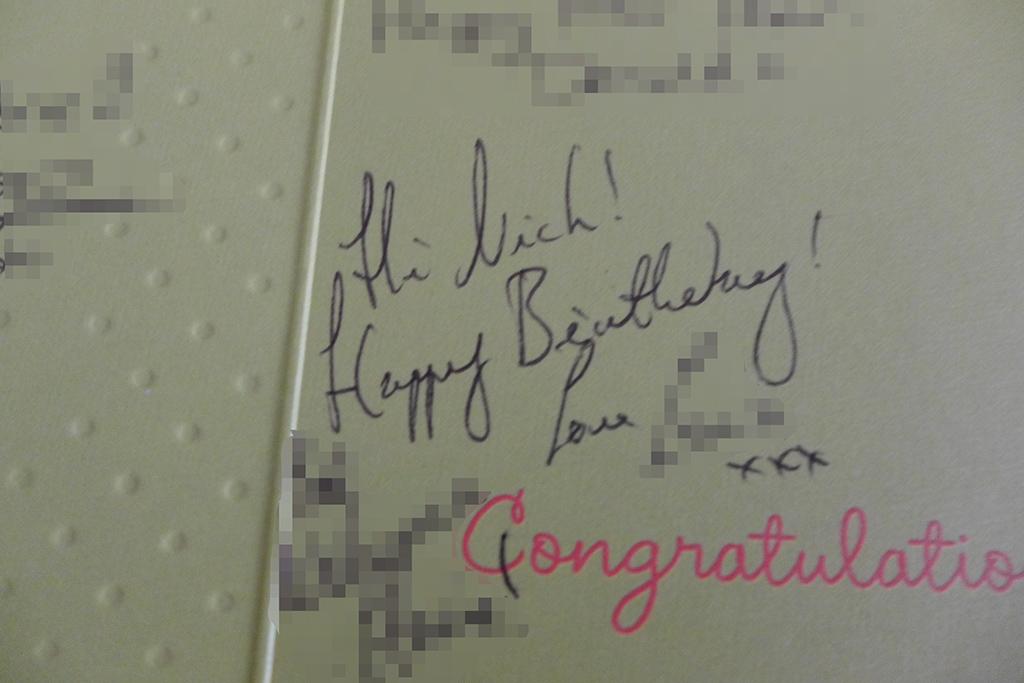 The world is a minefield. A misplaced foot - even in one's own mouth - could see you blown to smithereens. Safely and successfully navigating the maze of human relationships, to reach the prize of friendship, is a nigh-on impossible task for those who are prone to make innocent blunders, as I often am. It is my curse; my life's biggest hardship - that my best intentions are misconstrued and people are offended.
I am eager to impress and please the people who I meet. I do, after all, sit behind a computer screen for most of my life, and have limited opportunity for real face-to-face social interaction. Should it not be expected that I would stumble and err in the real-world environment that is almost alien to me? It sounds as though I am making excuses for my behaviour, which I am.
When we meet, I will judge you for your terrible fashion sense, the dregs of your regional accent, the uncouth behaviour that belies your lack of good breeding. "I shan't be inviting this prole to the polo club" I often think to myself, as I smile and make pleasant smalltalk with the hoi polloi, who stray across my path.
If - God forbid - you should invite me into your home, I will be making a mental inventory of everything I find to be in bad taste. I doubt a single drop of Farrow & Ball paint has touched your walls. If you don't have a picture rail AND a dado rail in every room, you might as well just bulldoze the whole house.
Apparently, some people are not as appreciative as they should be, when I offer to elevate them from the disgusting squalor and odious personal appearance that holds them back from entering high society. Even a turd can be polished, but yet some people are resistant and even hostile towards my well-meaning comments.
I often imagine that I may be beatified at some future point, for my services rendered to the tasteless individuals who I have selflessly tried to help. However, it often feels like a futile task which has made me few friends. I have even been struck from the Christmas card list of many of the individuals who I've tried to help.
The world is a strange and confusing place.
Tags: #friends