This is a story about life goals...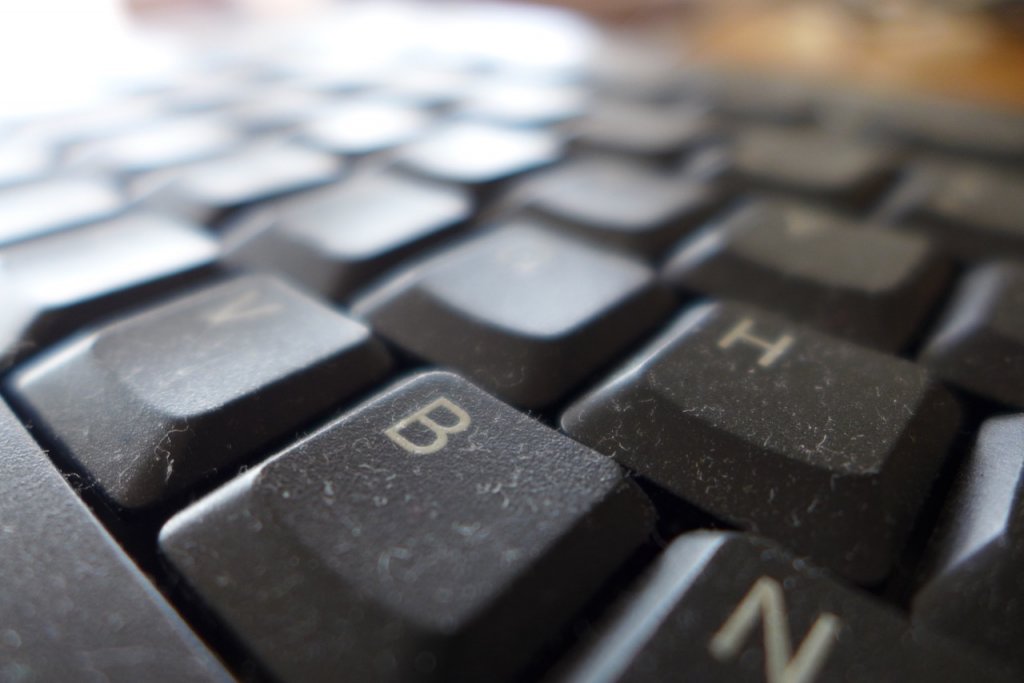 I seem to have a lot of competing priorities at the moment. The only thing I've got much control over is the day when I reach a million words on this website, which I would like to be on September 6th, precisely 3 years after my very first blog post. In order to achieve that objective I need to write 1,243 words every single day for the next 37 consecutive days. It sounds achievable considering I managed to write an average of 1,667 words per day during the month of November, for 2 years running. My daily average word count over the 1,058 days that I've been writing works out at just over 900 words, so I need to increase my output by 38%.
My other objectives are to pay off all my debts, rebuild my non-existent social life and get healthier.
In theory I can clear my important debts in 3 months, and I can clear some other less important ones in another 3 or 4 months, which frees me from the substantial burden of paying a huge amount of interest every month. Those don't sound like long timescales at all, but 3 months of sanity and stability in my life is a very rare thing, let alone 6 or 7 months.
My sums exclude the lost income from any holidays I take or time off sick. My sums assume that I'm working flat-out as hard as I can every day for months and months on end. It's been over 2 years since I had a proper holiday so it seems reasonable to assume that I'm going to burn out really soon.
A social life and my health don't really figure in the equation. In order to earn money I'm working in a city where I'm only staying temporarily. There doesn't seem to be much point in investing heavily in building a social network near my workplace, because I have no plans to stay here any longer than I have to. I'm just here for the cash. I have no idea how to pay any consideration to my health when my objectives are so diametrically opposed to my wellbeing. If I was able to prioritise my health I'd be working part-time or not working at all. Everything about my life is completely toxic for my mental and physical health.
I have a short-term objective of being sober for a few days. Today is day 4. It's hard but I'm sure my liver will be glad to have a break from the non-stop alcohol abuse. Ideally, I'd substantially reduce my drinking for the rest of my life, but I don't see how I'm going to be able to do that when I've got 6 or 7 months horrible miserable slog stretching out ahead of me, and I can't take a holiday or sort out my social life because of the insanely toxic work and money demands which are placed on me.
I don't know how I got into this situation where the numbers look favourable but the reality of my daily existence is such unbearable misery.
A seemingly small bad thing happened at work today, but it's totally destroyed my hope and optimism. It's shocked me how quickly suicidal thoughts flooded back into my head, having had a period of respite which has lasted quite a while. Every way I look at my life, I can only see stress and intolerable living conditions; unsustainable demands. I can't see any way to fix things.
Somehow, my costs have spiralled and my income has fallen slightly. Somehow, I've ended up in a position where I'm potentially going to be forced back into spending the majority of my time away from home, in a place where I really don't want to be, doing a job which appears to be too boring to distract me from my woes. Somehow, the path to my goal which had appeared easy and well understood, now appears to be impossible; unachievable.
Of course, if I just keep putting one foot in front of the other, I'm making progress. All progress is good progress. Every little step takes me a little bit closer to my goal, but I'm acutely aware of how long it's going to take me to reach the end.
Perhaps I have summit fever. I can see what I think is the peak of the mountain and I've become obsessed about reaching the summit. Psychologically, it's a terrible idea to fixate on the summit too much. The important thing is to just keep steadily moving up the mountain at a sustainable pace, and try not to think about getting to the top. The psychology of how to suffer and endure the hardships of climbing a difficult mountain are reasonable to apply to my situation, but I'm not fighting a war of attrition... I'm trying to get rich quick.
Frustratingly, I know that I was happier when I dropped out of mainstream society and I was a homeless bum. I know that I'd be much happier if I declare that the demands placed upon me are too excessive and unreasonable, and I only accept my fair share of responsibility. I'm being a bit of a martyr. I'm being stubborn and trying to prove a point.
I presume that suddenly stopping drinking, after spending the best part of a couple of months drinking excessively every single day, is probably going to be a shock to the system. My brain surely doesn't know what's hit it, having been pickled in alcohol and now suddenly left high and dry. My days have been structured around getting drunk. Every evening after work. Every weekend after a certain time of day that seems resonable and respectable to start getting drunk. Getting drunk has been the highlight of my day for far too long. What's the highlight of my day now? Nothing.
I'm sure that given enough time I could re-adjust but the show must go on. I've got to do all the things that I can't stop doing, as well as making the other changes. I still need to get up and go to work every day. I still need to write every day. I still need to commute, pack my bags, wash my clothes, iron my shirts, do my book-keeping and make sure that the cash flows as it's supposed to. I'm spinning lots plates, even though my life is drastically simplified and paired down in an attempt to make it manageable. I don't exactly feel overburdened by competing demands... the problem is more that I'm powerless to influence almost everything in my life, except for the number of words which I can write each day on this website.
The one goal that achieves absolutely nothing - there's no pot of gold at the end of this rainbow - is the only one which I'm able to steadily work at in a sustainable way, and I feel confident that I'll reach the finishing line. All the other goals, even though they have obvious benefits, look to be impossible. How am I ever going to get my health sorted out when I'm so depressed, miserable and anxious? How am I ever going to keep working for as long as I need to, in order to repay my crushing debts, when my working day is so unbearably awful? How am I going to reduce my alcohol intake to a much more sensible and moderate level, when I am in such desperate need of something to ease my daily suffering; something to look forward to at the end of the working day and the end of each working week?
Even my blog, which at times I feel quite proud of, is getting ruined. I know that people don't want to read the same moaning and complaining repetitive rant about how I'm bored at work, my life is unsustainable and all I'm doing is churning out a million miserable words. I can see from my analytics that my readers are disengaging. What the hell am I writing about? What the hell am I doing?
It seemed to make sense to me, that I could live in a hotel next door to a pub, and I could get drunk every evening after work, then I'd get drunk all weekend, and the time would pass... soon the debts would be repaid and I could start to think - for the first time in 3 years - about what I want to do with my life which would be compatible with my mental health; my needs. I've been driven by necessity for so long. I do what I have to in order to survive, but after a long while surviving I'd rather be dead if I'm never going to be thriving.
How long has it been since I felt happiness and contentment? How long has it been since I dared to dream?
I'm not sure if this is coming across, but I'm trying to moan and complain my way to the finish line. Like people who grunt and groan as if vocalising their pain and the strain of their exercions somehow makes the task easier, I'm doing the same thing: I'm trying to make the time pass more quickly by whinging and whining.
Of course, I bore myself almost as much as I bore you. I cringe with embarrassment at what I've become, and the complete crap I'm churning out, but I just need to reach my arbitrary goal so I can at least say that I did one really hard thing, because it was within my power to influence the outcome, unlike the rest of my life which simply has to be endured.
Patience, patience. Perhaps all I need is patience.
Tags: #writing #career #suicide #depression #anxiety #debt #alcohol #sober #recovery #mentalhealth