This is a story about wanting to feel better...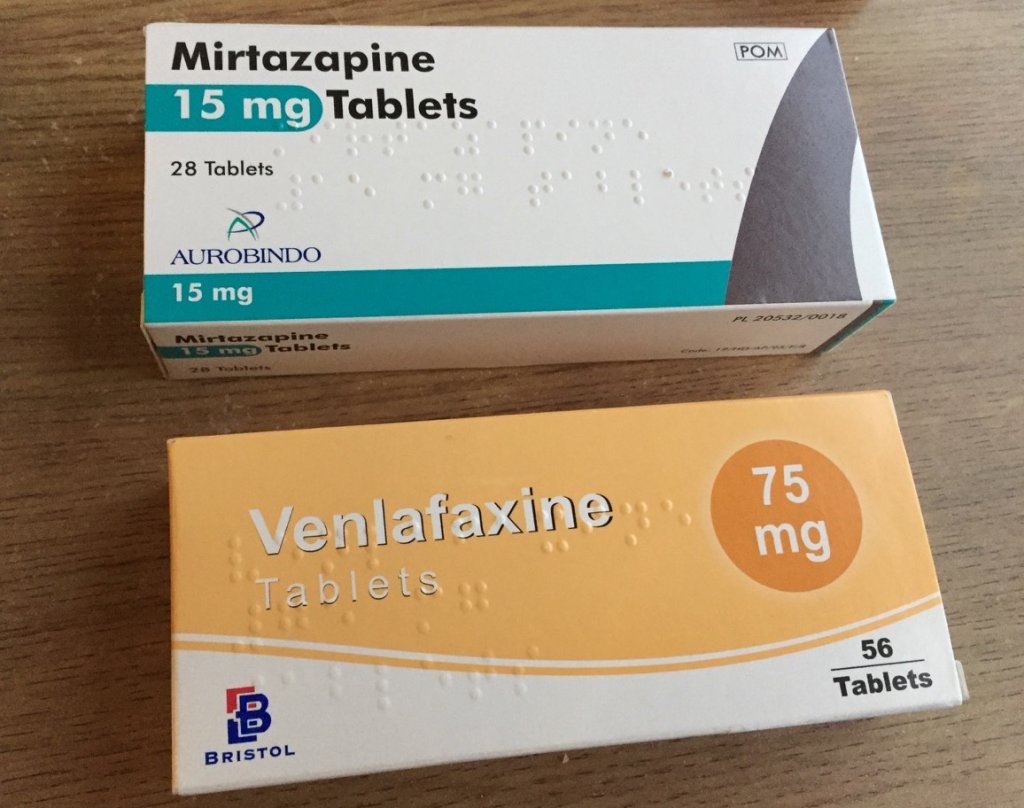 My mood viciously see-saws between two poles at the moment. Thursday night and Friday night were delightful. Monday morning and Friday morning were abysmal. Sometimes I feel like I have boundless energy and enthusiasm, and other times I just want to curl up and die. I feel weirdly mixed up - both manically high and suicidally low at the same time. I think I'm experiencing what's known as a "mixed state".
Not wanting to get too bound up in navel gazing and examining every minute change in my mood, I'm not going to write too much today. It's the same old stuff that's bothering me - a job that's boring and isolating, and a lifestyle that's unsettled and exhausting. In a few hours I have to get on a train, travel to the other side of the country and then check into yet another AirBnb that I've never been to before: The bedroom will be different; the bathroom will be different; there will be different noises that go bump in the night, waking me up. My life has very little stability and consistency.
I desperately want to reach for substances that will make me feel better. I'd love to pop some pills - like the California Rocket Fuel pictured above - in order to feel more happiness than sadness, but it would be highly likely to push me into out-and-out mania. I really want to quit my job and hide under the duvet for a month or two, but I can't afford to do that.
By the end of February, I'll have run out of money again. I'm burning lots of money on expenses, and I only get paid 61 days after having done my work, because of a strange contractual arrangement. Big outlay and big risk - I'm spending money I don't have in the hope of recouping it in future, which leaves me with nothing but stress.
It seems worthwhile to continue to work through February, even though it's making me sick. If I can finish the month, then I'll have a big paycheque at the start of March and another at the end of March, which will make me solvent again. If I quit now, I'll almost be worse of than if I hadn't bothered. It feels like I've achieved nothing.
My mood is desperately low, but at least my thoughts have turned away from suicide, and instead I think about running away to a hot country, or just stopping work and refusing to get out of bed.
I'm carrying some extra weight from Christmas. I'm unfit. My skin is pale and pasty. I'm still having to carefully budget, lest I run out of money before I complete my contract - my finances are still in a pretty dire situation. I wonder where the reward is for not killing myself. I wonder when - if ever - I'm going to feel glad that I'm alive.
My life is not entirely bleak, and I have brief moments where I'm really happy. There are things I look forward to occasionally. However, it's pretty misery-making that the pressures on me - career and financial - are taking me away from the things I care about, and the things that are good for my mental health. Circumstances demand that I continue to suffer long train journeys, lonely hotel rooms and a bullshit job that's pure torture.
I'm trying to vent and whinge and complain and moan like crazy, in the hope that it'll help me to limp along until the end of the month. I keep telling myself "it's only another X weeks" and counting down the hours, minutes and seconds, but it's pretty unbearable.
I wonder to myself if I should start drinking coffee again. I wonder if there's some kind of pill or powder I can get my hands on that will give me some relief from the dreadful depression. I wonder if there's some way I can earn money and retain my sanity, because the present situation is killing me.
I'm going to stop writing now, because I'm just making myself more miserable. There's nothing more to say. There's nothing that can really be done. I know what I have to do, and I know how much I hate it and how sick it's making me, but I've got to do it.
Tags: #career #depression #bipolar