This is a story about disguise...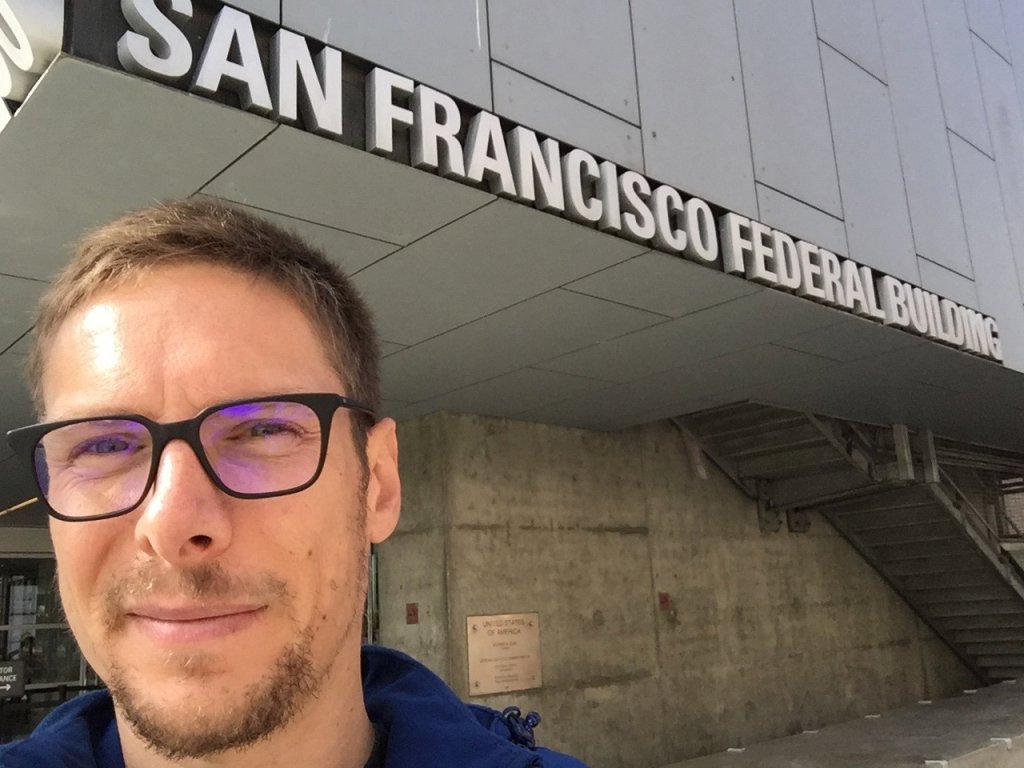 Far sooner than I expected, I've reached a point where at least one work colleague has found my blog and I'm also facing the possibility that I might have to undergo further security vetting, which may reveal the double-life that I lead.
I don't really lead a double-life, because my name is plastered all over the pages of the internet and I make no attempt to hide my identity. Nobody asked me about my mental health. Nobody asked me any questions about my rather turbulent ride that brought me to this point. I haven't told any lies, or even been economical with the truth. The truth is that nobody's really cared about what's gone on in my personal life, because I always do a good job and deliver high quality work on time.
I am facing a bit of a difficult decision. I might have to go through a whole load more gatekeepers and submit myself to a load of horrible scrutiny, in order to keep progressing with my career, and to get a bit of security and stability in my life.
I'm loath to delete my Twitter and Facebook accounts and take down my blog, because then I lose one of the most important parts of my life - my digital identity and my personal brand, which I've cultivated for the purpose of what, I don't know... but it's extremely good for staying afloat when my mood has been unstable and my life has been smashed to bits; I've been through some very rough times. Who would I be without all the people who I can stay in contact with via my blog and social media? Who would I be if I just had my job and nothing else? I'd have nothing to fall back on if my day job wasn't going well, for whatever reason.
I work a full day in the office, and then I come home and write. I suppose you'd say that writing is my second job, but in fact I put far more effort and energy into my writing than I do in my day job. I'm not lazy or idle in the office, you have to understand, but it requires so little brain power and creativity. I think it'd drive me nuts to not have a creative outlet which I can plough all my excess effort into.
Things are going well at work. I've been well received by my colleagues and the bosses are pleased; the client is happy. The projects I'm working on are going well and I'm making a useful contribution - I'm an asset to the team.
It seems dumb to take a chance. Surely it's insanity to risk getting sacked, by writing candidly about my mental health problems, and about the difficulties I've had during the last few years. To risk my livelihood; my income - that's nuts, right?
It was too exhausting to live a lie. I tried to cover up the fact that my mood fluctuates up and down. To try to pretend like I'm a perfect corporate drone who can plod along and be a steady eddie was making me sick. Far too much effort was expended by me, trying to shoehorn myself into a job that was made for an unambitious mediocre plodder, who can get up early and go sit at a desk achieving precisely nothing for 45+ years, until they retire. Yes, it's arrogant and primadonna-esque to presume that I'm capable of doing and achieving anything noteworthy, but it doesn't suit my personality at all to get some dog-shit job and then cling onto it with my fingernails for over 4 decades, doing very little. It makes me sick, being held back and thwarted by the plodders. I'm not made for plodding.
Of course, boredom is profitable and it's healthy for me to pace myself. I've found a happy medium at the moment where I work hard in the office, but I leave early every day and I don't take things too seriously - I'm not getting too absorbed in my work. I work to live, not live to work, and that's healthier.
So, I could tear down my digital identity, because it's soon going to become career limiting. Sooner or later somebody's going to take me to one side and say "errr... about your blog...". I'm not going to back down though, because I'm not doing anything wrong - I'm not breaching my code of conduct, acting unprofessionally, talking about anything confidential, risking security, privacy or anything else. All I'm doing is writing truthfully, openly, honestly, transparently and candidly about who I really am about what makes me tick.
It'd be a shame if who I am became career limiting, because I really can do my job, and I can do it really well. I hate that we're asked to pretend to be somebody that we're not, just to conform and earn money and get ahead in our careers. I hate that organisations have that power over us.
Tags: #career #privacy #socialmedia #writing