This is a story about god's perfect killing machines...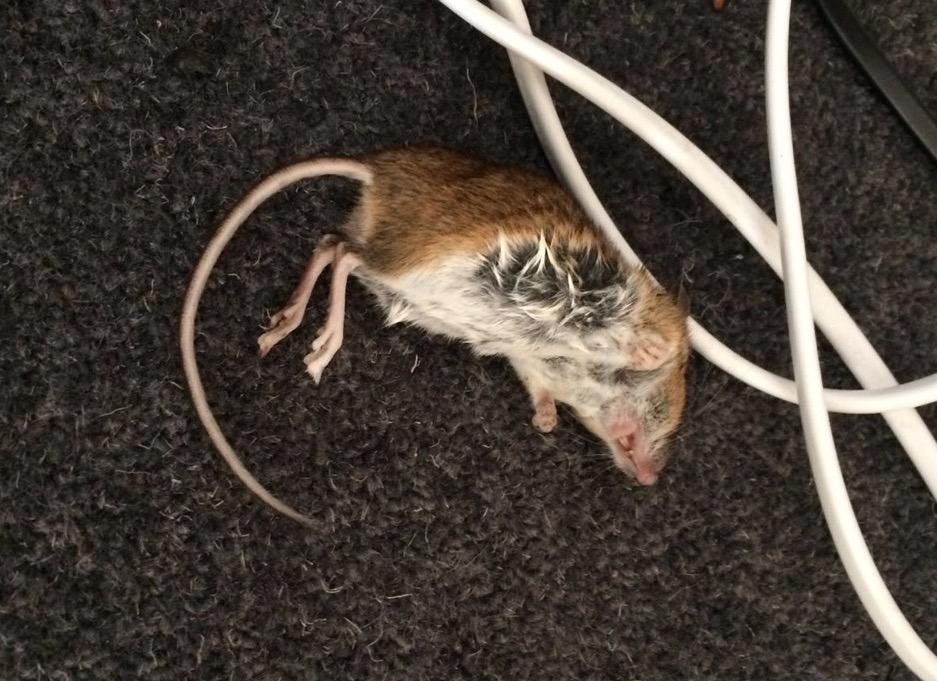 I love cats but they kill a lot of mice and birds. I love cats but they're hunters. I love cats but they're carnivores and they require a lot of meat to satiate their murderous bloodlust.
I'm a bit drunk - my sobriety didn't even last a week - and I can't really write, but I need to maintain my daily publishing ritual.
Today was a good day. I woke up with cats and cuddles, I ate unhealthy food, I got drunk in the sunshine and there was some boat and water related messing around - things felt very summery and it lifted my spirits The summer months are my favourite, of course.
I think that spooning and pets are the best antidepressants, along with sunshine and adventure. Alcohol and tasty food are also excellent at improving mood. Life is quite good at the moment. Challenges ahead, but things could work out ok if I can withstand the constant uncertainty over my future; the constant threat of running out of money and consequent destitution.
My life is full of surprising life or death extremes. Either I could be sipping prosecco on the deck of a yacht, or sipping methylated spirits in a cardboard box, sleeping rough on the street - there's very little middle ground.