This is a story about being an involuntary recluse...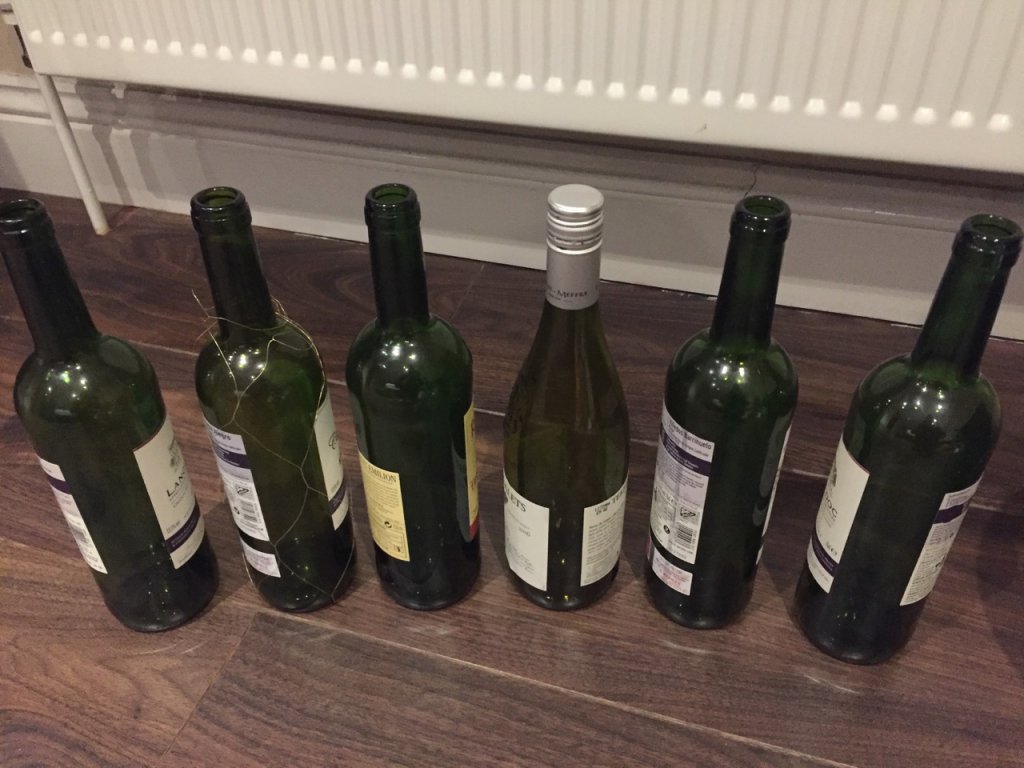 I suppose the involuntary part of involuntary recluse is questionable. It's not like I've tried to leave the apartment and be sociable, and been rejected. There's nothing obvious keeping me indoors with the curtains drawn, all alone. However, it should be self-evident that I'd be much happier outside in the sunshine with company, than isolated within the 4 walls of my home. Therefore, there must be a reason why I don't feel able to go out; socialise.
I'm a mess.
It's got to be fairly obvious that I'm a mess. My thoughts have been all over the place. My attention and effort has been directed in many different directions. I've been drinking far too much, and other things have seriously destabilised my brain chemistry too.
It saddens me that I'm squandering the summer, but I'm sad anyway; depressed.
I spent all afternoon watching football. I don't even like football. You would have thought that somebody who has absolute free will and can choose to do anything they want, whenever they want, would not choose to be indoors in a darkened room watching a sport they don't even enjoy. That's where the involuntary bit comes in.
I can't explain it. I can't explain the complete collapse in my mental health; my quality of life; my will to live. I can't explain how I've become a prisoner in my own home. I can't explain how I've lost all my energy; all my motivation. I can't explain why I've given up; I don't see the point of anything.
I try to write a little every day. I don't know whether I'm going to be vile, vicious, vindictive and vengeful, or just whinge about my lot in life.
Sometimes, I'm forced to walk to the nearby corner shop. Sometimes, I have alcohol delivered to my door. That's about the only contact I have with the outside world. It's been the case for weeks.
A number of things happened, which I really don't feel I had much control over, which destroyed the shaky and fragile foundations of the life I was rebuilding. That's what makes what I'm going through seem involuntary; unwanted. Yes, in theory I have free will and I could make alternative choices, but in reality I'm completely flattened by a collapse in my mental health; completely floored by depression.
I lie in bed until late in the day, then I lie on the sofa with the curtains drawn. I just want to be unconscious. I often wish I was dead.
What is there for me to look forward to? Where should I invest my time and energy? What's the point? Where will it get me?
Nothing; nowhere. Don't bother. Give up.
Tags: #depression #suicide