This is a story about desperate men...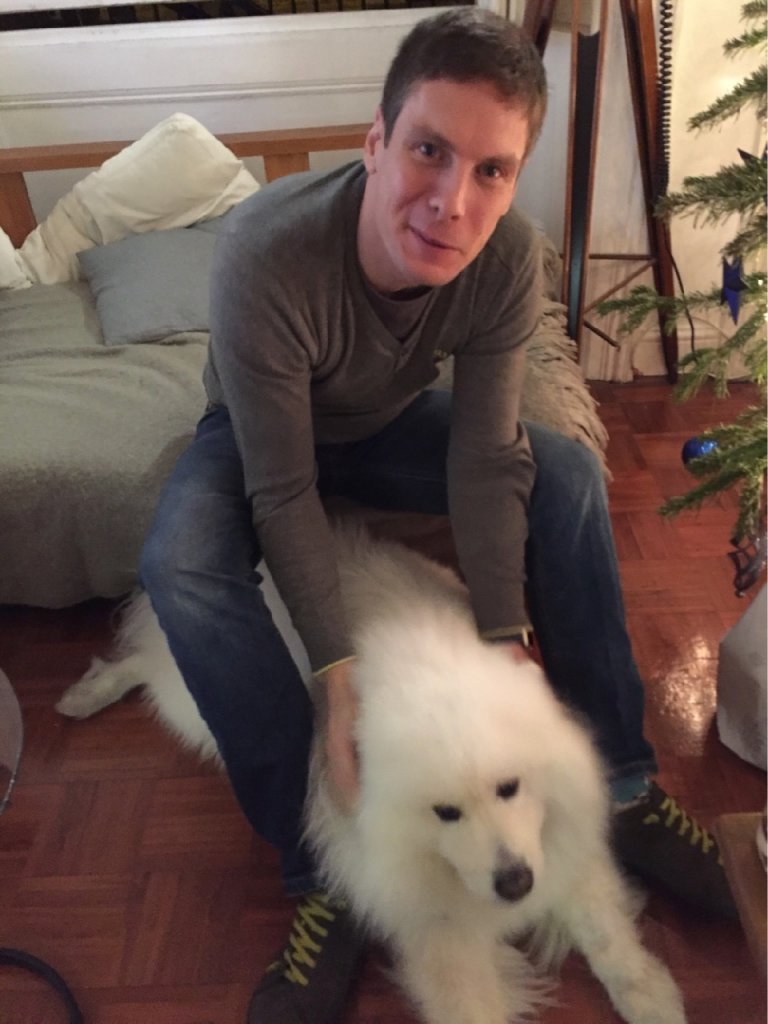 If you ever wondered about the origins of extremism, you probably think it has something to do with religious fanaticism, indoctrination or some underlying hatred of a certain race, gender or other form of identity. You'd be wrong.
People strap bombs to themselves and blow themselves up because they're marginalised and they feel like they've exhausted all other avenues; their voices are silenced; they're oppressed.
Think about the "lone" part of "lone wolf" and you can see that at the very core of disturbing behaviour is loneliness, isolation... and in a lot of cases discrimination, stigmatisation. Lone wolves are pariahs. They are so often described as "loners" but do you think that loneliness was their choice?
The more we demonise and profile certain groups, lumping them together as probable perpetrators of atrocities, the more we isolate and marginalise them.
It's a self-fulfilling prophecy.
You think you can bully and abuse somebody until they do what you want? You think that the solution to the so-called bad eggs in society is to filter them, block them, ignore them, threaten them and marginalise them? You think that through fear and intimidation you'll achieve anything? You think that by excluding people from the conversation - denying them a platform - you're making the world a better, safer place?
You think you can put locks on your doors and hire muscly men with pointy sticks to keep you safe? You think you can build a wall? You think you can create an impregnable fortress, where you're safe from the dangerous fanatics; the lunatics?
I think it has the opposite effect. The more Islamophobic we get, the more at risk of terrorism we are. The more we perpetuate the lie that all men are violent murdering rapists, the more at risk of incel extremism we are. The more walls and barriers and so-called 'security' and 'defence' that we surround ourselves with - marginalising and excluding members of society - the more lone wolves we create.
If this sounds threatening, I don't mean it to. I'm sad. I'm sad that we have a society that grows more and more fearful, and more and more mistrustful. I'm sad that the net result is this unpredictable, unstable, dangerous world that we live in. I'm sad about it.
If you want to defuse and de-escalate a situation, don't bully and intimidate. Apologise first, ask questions later. Communicate. Lower the defences. Lower your weapons. Take down the fences; the barriers.
Think about who is strong and who is weak. Think about who has the power and the force, and who has none. Imagine the example of the Palestinian children throwing rocks at an Israeli army with tanks, guns, drones, missiles and the rest of its military might. Think about how pissed off those poor people, who are basically unarmed, are about being tyrannised by those with so much power. It's a pressure cooker; a tinderbox.
Why not offer an olive branch; make a peace offering? Why not be the bigger person and back down, even though you know you're far stronger, far mightier and you can crush your opponent in a humiliating defeat whenever you want?
The route to a safer more co-operative and more stable world is not bigger and better weapons, and more henchmen to threaten and bully, it's surely got to be communication, diplomacy and just downright being nice to each other - apologise first, ask questions later.
You might feel self-righteous in your insular bubble. You might feel like you have the moral high ground. It's dangerous territory though. So many tyrants in history thought that they were justified in their actions; their atrocities.
Friends close, enemies closer and all that, eh?
Tags: #relationships