This is a story about premonitions...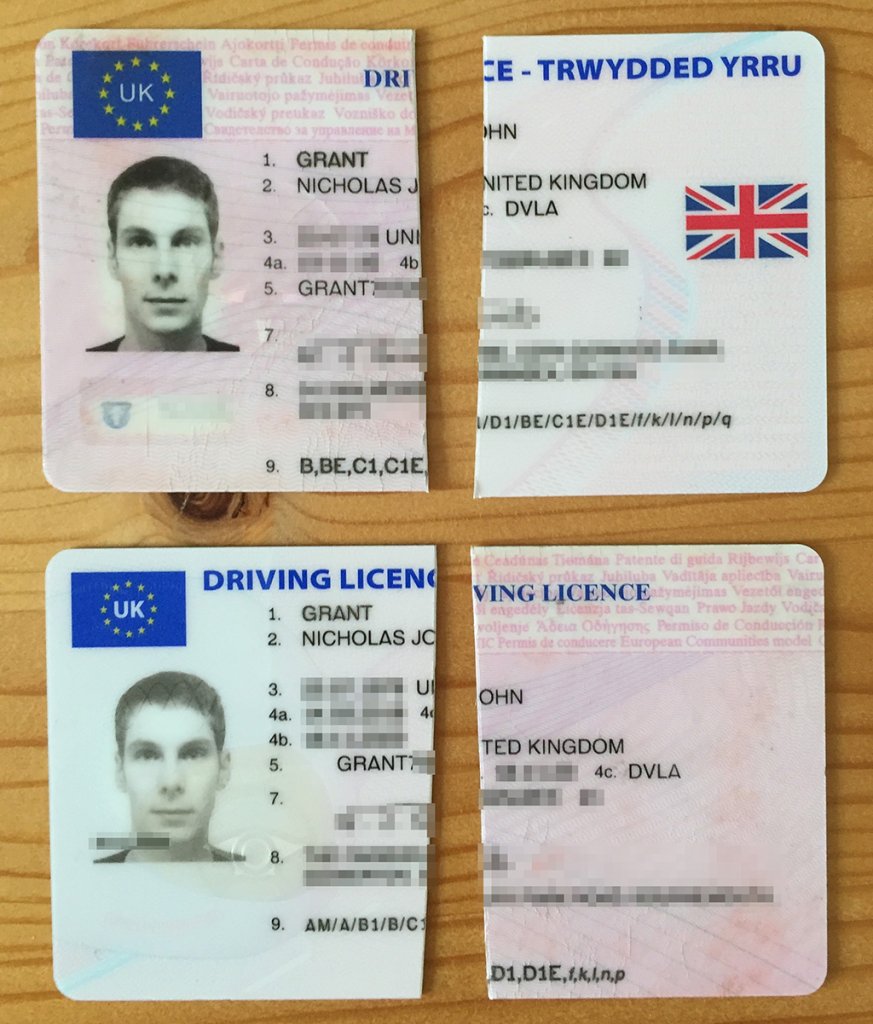 All I needed was a run of good luck... a couple of contract extensions, or maybe two long contracts. My client in London loved me and wanted to keep me, but I hated working on my own in that office, with the rest of my team in Warsaw. Something local came up... 2 years of project work supposedly. It was a gift from the gods. It only had to last until November and I'd have been home free: debts cleared and with a healthy financial cushion again, living a very comfortable lifestyle and able to reduce my hours to part-time or take a lower-paid but more rewarding job; a more secure and stable job; a more sustainable job.
I was getting nervous. Taking a holiday before you've secured a long contract extension is always risky and I was reluctant to lose the income too. I was getting the ever-growing feeling that my luck was running out. One project was getting close to completion and there didn't seem to be another one in the pipeline.
"Would I consider staying, but getting paid less than half?" came a question, which was actually more flattering than it sounds: there would be job security and other perks. The sums just don't add up though. I can't afford to take that kind of income hit until I've cleared my debts and built up a decent pot of savings.
Anything could happen. Theoretically, I've got two more months before I need ink dry on a contract extension or a new contract, but in practice I'm only ever two weeks away from being shown the door. Two weeks to find something new. Two weeks to answer the question: "what next?".
What is next?
Do I go back to London, where there's heaps of opportunities? Do I find another coastal town or city where I can reproduce my enviable lifestyle of living close to the beach? Do I go back to the Bournemouth/Poole area, where I have many old friends who I could reconnect with? Do I cast my net wider? Why not try somewhere I've never been before? What about Nottingham? What about Cambridge? What about Bristol?
I could do nothing. I could sit and wait. I've got the skills and somebody local is going to need them sooner rather than later.
I might be worrying about nothing. I've impressed the right people. I've proven my worth. Perhaps I'll be the lucky one. Perhaps I'll be kept around, because I'm a handy guy to have around. Certainly my client in London was quite happy to pay me to sit and do nothing, just in case something came up: services retained, if you like.
Nothing makes sense to me. Why am I here? What am I doing? What do I want? Where should I go? What should I look for? What makes me happy? What do I need?
Local girlfriend, local job, nice apartment, drive to work, walk to the beach, yacht in the marina, amazing place to kitesurf just down the road... then a breakup and the job's under threat. It's not a big place where I live. There aren't a lot of different organisations to work for. It's not like the Square Mile and Canary Wharf where you just keep moving from bank to bank, going round and round, going back to where you've been in the past: a never-ending stream of projects that keep the cash flowing.
Play it cool. Don't catastrophise. I haven't actually had any bad news yet. It's all rumours.
Sit tight. Be cool.
But, what the hell? Why am I here? What the hell am I doing? What the hell would I do in the worst case scenario?
I didn't know this was going to happen, but it was my biggest worry. Everything can fall to bits in the blink of an eye. Dream shattered. Plans demolished. Hope destroyed.
Let's just say I had a premonition.
Tags: #career