This is a story about data protection...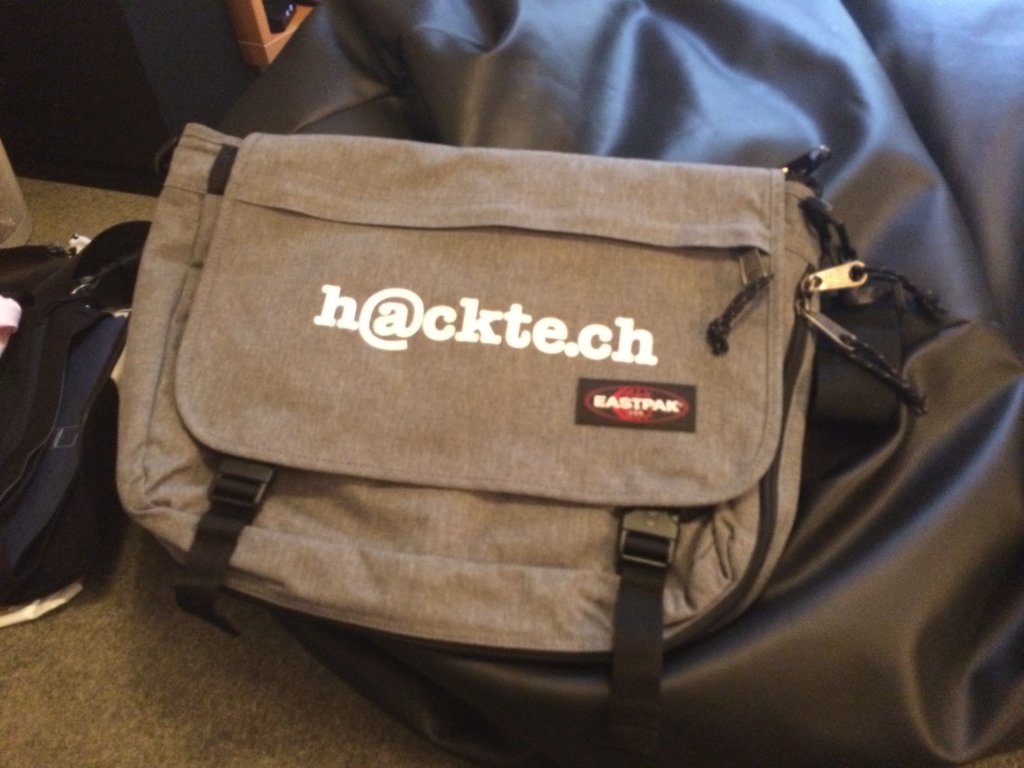 Congratulations. You found me. Somehow you managed to figure out my real identity and hack my personal data. Somehow you've managed to discover all my most closely-guarded secrets. You've compromised my privacy and discovered all my data that was held securely in the vault.
I'm fast approaching 900,000 words that I've written on this blog. I've written extensively about my childhood, adolescence, early adulthood, losing my virginity, first love, getting engaged and married, getting divorced, my mental health problems, my problems with drink & drugs, homelessness, near-bankruptcy, trouble with the police... I've written about everything. Everything you could ever hope to find out about a person is all documented right here, in unflinching detail.
I repeat myself.
I repeat myself because nobody fucking cares. I've written all this stuff about myself and left it out there for anybody to read, and it doesn't matter - everybody's too wrapped up in their own lives to give a shit about the details of anybody else's messy little life. I've published high-resolution photos of my passport. I've published every single detail you'd need to steal my identity, but nobody can be bothered. Most of us are far too boring and mediocre and average and uninteresting for anybody to give a shit.
Perhaps you've been so stupid as to share personal information in a way that's easily harvested in vast quantities. Maybe you're just another idiot who made their date of birth public on Facebook, or told some other popular website personal details about yourself, where you completely ignored the messages that told you exactly what data would be shared with 3rd parties.
You've got free email. Free photo sharing. Free messaging. Free document storage. Free business contacts. Free marketing. Free social networks where you can connect with your friends and meet other likeminded people. How the hell did you think any of it was funded? If the service is free YOU are the product.
The email address on the bag pictured above is my business email address. You can email it and your message will be delivered to me. I've been very careful to not mix my professional identity with my Nick "manic" Grant identity, because I work in very boring corporate environments which don't take kindly to people with mental illness who've recently been destitute and locked up on psych wards. There's a fundamental incompatibility with my true identity and the persona that allows me to get good jobs and get ahead in a corporate environment.
To write that email address in text form on the pages of this website would mean that Google would index it and make it searchable, such that my email address would be added to spam lists and my inbox would be inundated with crap. To write that word - the name of my company - on the pages of this website would tie me to any search that included my name and my company's name. I'm already on page 2 of Google, and I'd hate to make it any easier for me to be found. People already find me very quickly on LinkedIn, so heaven forbid what it's going to be like if people start digging for me on Google and stumbling on this blog.
A colleague of mine has already found my blog. I can see that he has an iPhone Plus and he uses the WiFi at our workplace to read my blog. I can see what pages he looked at and how long he spent reading them. Perhaps he doesn't know that I know this, but maybe he does now... if he's just read this. If you think I'm spying on my readers you should know that every tech company collects analytics on its users. Of course, I can't know who every individual is, but I can make very good educated guesses by looking at the IP address they visit from - which tells me their location, their ISP or workplace - and the kind of device they're using.
If you think it's unethical to spy on the people who consume content for free, you should consider whether you'd be prepared to pay for Facebook, Twitter, news websites, funny comics, interesting blogs, videos, games and all the other content you regularly consume. Would you pay for email? Would you pay to keep your photos and documents safely stored in the cloud? At the moment, you receive so much stuff for free, because your data isn't private - you consented to give it to us tech boffins so that you could get free stuf. You made the deal with the devil.
If you think you have privacy you're incredibly naïve. The details of your confidential medical consultations are discussed casually around the dinner table. The details of your life are pored over by the guardian class, who present themselves as protectors of your privacy, but are in fact terrible gossips who share all the lurid details of your most embarrassing moments with all their guffawing chums. There's no privacy - it's an illusion; a fantasy.
Having dealt with GPs, psychiatrists, hospitals, the police, security vetting people, tenant vetting people, credit check people, proof-of-identity people and numerous others who've sought to invade my privacy, I can tell you from first-hand experience that information washes around quite freely and there's very little protection of your precious privacy. The most sensitive information is casually chucked around in the most careless fashion. You're delusional if you think your data's protected.
I became disillusioned with data protection and privacy, and I decided to go public. I decided to write 900,000 words that give complete transparency about who I am and what I've done. I have no privacy. I live in the public eye - everything you could ever want to know about me, including my very worst, most embarrassing and most unflattering moments, are documented here in unflinching detail. This is what happens when you embrace the post-privacy world that we live in.
What do you want to know? Do you want to see my pornography viewing habits? Do you want to see secret webcam screen recordings of me masturbating, or maybe just picking my nose and scratching my testicles while lying on the sofa in a pile of my own filth, watching crappy TV shows? If you want to know what a person's really like behind the mask, I'll give it to you. Guess what? We're all a bit pervy and none of us is perfect; we all have flaws and stuff that we'd be embarrassed if anybody knew, but it's there - we're all basically the same.
Google does not yet read the text on images and make it searchable in the same way that it will for this word: googwebcamasturbdex. Try searching that word tomorrow, and you'll see that it's Google's top search hit. Try searching my email address and you won't find this website, however... which is how I want to keep it until the world finally accepts that we're living in a post-privacy era and we can see that we ALL have flaws.
I'm taking a HUGE risk having all this stuff about me out there on the public internet. I risk my reputation, my business, my income, my livelihood. I risk becoming unemployable. I risk being black-balled, because nobody wants a homeless bankrupt junkie alcoholic with mental heath problems working in their precious corporation. I'm risking it because it was exhausting, trying to keep my privacy in the era when privacy finally became a thing of the past; a relic.
Does privacy help you? Is it a big deal that Facebook leaked 4% of their users' data? Would you have paid for Facebook if it meant that your data was secure?
I think in time you'll come to see the world like I do - secrecy is hard work and life is better when you're transparent and open. I can highly recommend uploading yourself to the public cloud for safekeeping.
Tags: #socialmedia #privacy