This is a story about paying the penalty...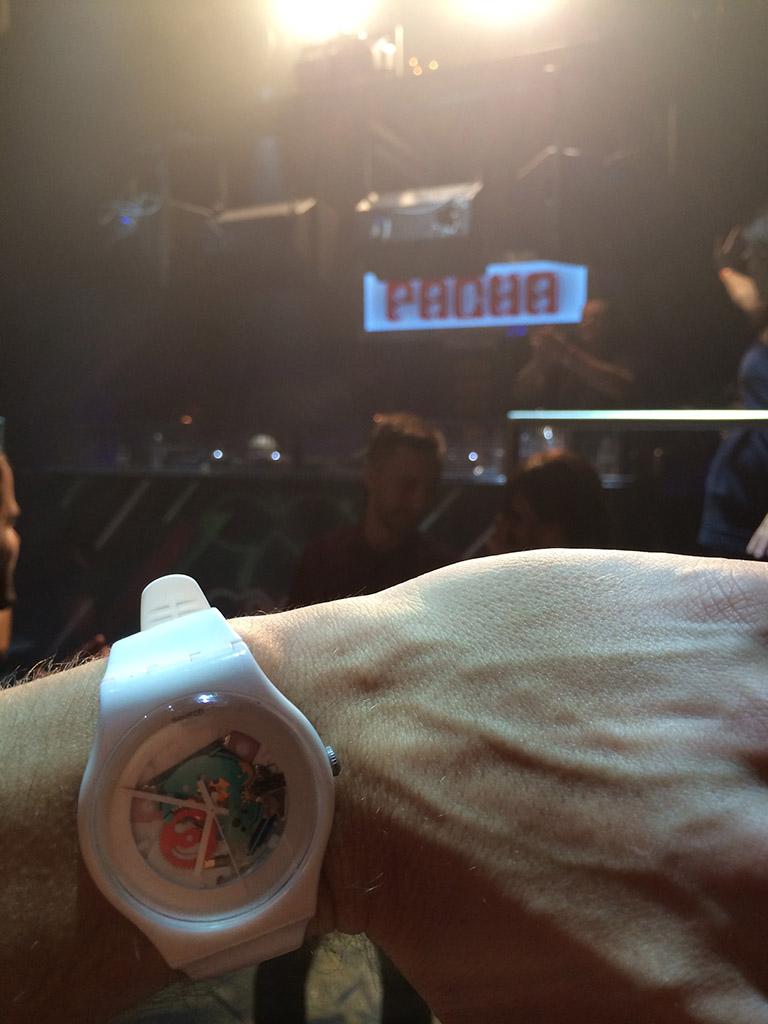 I thought this week was going to be impossible - I'd lost a lot of sleep over the weekend and I was freaking out that I'd never catch up. However, I seemed to get through 3 normalish days in the office somehow.
Something's screwy with my mood and body clock. All of my rules about early bedtimes and no caffeine have gone out of the window.
The net result has been 3 late nights, and 3 days when I've been quite manic, which is exhausting in and of itself.
It all caught up with me today, and all the exhaustion has seemed to hit me at once.
Frustrating, because it's my last chance to make a good impression at the old place, and possibly find a way so that I can carry on working locally. Also frustrating because I need to be sharp and at the top of my game tomorrow, first thing in the morning.
I've got so much to do tomorrow. It's going to be a horribly busy day.
Then, I'm seeing an old friend over the weekend, which I'm really looking forward to, but I'd hate to ruin it by being half-dead from exhaustion.
Things should be alright, but I really need that early night I keep talking about but never actually managing to get. Also, less wine. I've been drinking far too much.
Not been looking after my physical or mental health at all well.