This is a story about having a chip on my shoulder...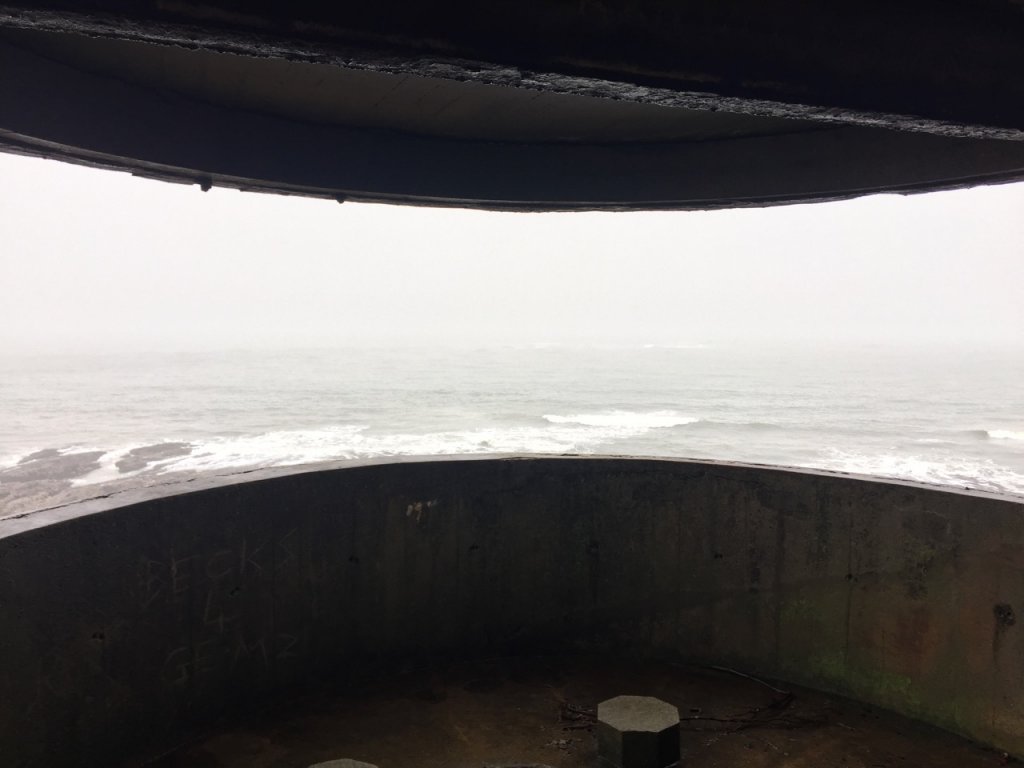 Seemingly out of nowhere a huge grudge has reared its ugly head. It felt like I'd been biting my tongue for a long time, and sadly it seems like I'd been unable to forgive and forget a big list of transgressions. I don't know why I've been carrying this unhelpful baggage around. I don't know why my own less-than-perfect behaviour doesn't cancel out the occasions which have upset me. I don't know why I haven't been able to resolve problems amicably. However, I blew up; I got mad. A huge tsunami of anger hit me and I've raged about all the stuff that's been bothering me for a long time, which I'd bottled up.
Every time I censor my blog, it's a huge mistake.
My blog is where I come to write, as a coping mechanism for some awful stuff that I've been through. My blog is a healthy coping mechanism, when so many others would resort to drugs & alcohol, or perhaps be driven mad by the torment of their suffering. My blog has been miraculously therapeutic at getting me through so many episodes of relapse, hospitalisation, homelessness, lost jobs, near-bankruptcy and other financial distress, and very difficult struggles with drink, drugs and mental health problems. I depend on my blog. To be denied the opportunity to write freely has dire consequences.
It was a huge mistake to censor my blog.
I took down a blog post as a goodwill gesture. It was a mistake. There was nothing in the blog post that was offensive or in any way problematic.
I had days of hell where I had absolutely no idea what was wrong with what I'd written. I had days of hell where there was an impending confrontation linked to somebody who had quite routinely tormented me and had been very aggressive. I thought things got resolved, but my Twitter was later examined with a fine-tooth comb and the unpleasant and extremely stressful confrontation - far worse than I had been expecting or prepared for - was completely pointless because the goodwill gesture achieved nothing. In fact, deleting my blog post and then being unable to write because I had no idea what was problematic with it, was incredibly disruptive and ultimately futile; pointless.
Unintentionally, the dam burst and I wrote about all the things that had been bothering me, but I wrote in a way that was stoked up by the unpleasant nasty confrontation and the censorship of my blog. It was a stressful and confusing situation, and ultimately it was utterly pointless - I should never have censored my blog or attempted reconciliation. As a result, things have come out with a lot more anger than I'd have liked. Things have come out a lot more forcefully than I'd have liked.
I can totally understand why I was Tweeting so desperately, having gone through 4 sleepless nights and had nothing to go on except an abusive phonecall... plus all the other unpleasant stuff that had gone before, of course. What had gone before could perhaps have been shrugged off as "a clash of personalities" but ended up crystallising into the firm belief that I didn't want anything more to do with a person who'd caused me a great deal of distress. I don't want to make things personal. I don't want to take someone to pieces and destroy them on social media and on my blog. What you have to understand is that this blog is my coping mechanism - this is where I come when I'm hurting, to work stuff out.
I'd like to stop being bitter, angry and vindictive, but I know that this fire's gonna burn for far longer than I want. I really want a clean break; a fresh start. I really want to move on. I want to forget all about the whole dismal episode.
I may end up re-writing the original blog post that I deleted, and publishing it in its edited form, as some kind of closure.
Publish or perish.
You have to understand that's why I write: because it's a life-or-death situation.
Tags: #writing #socialmedia #suicide