This is a story about drug smuggling...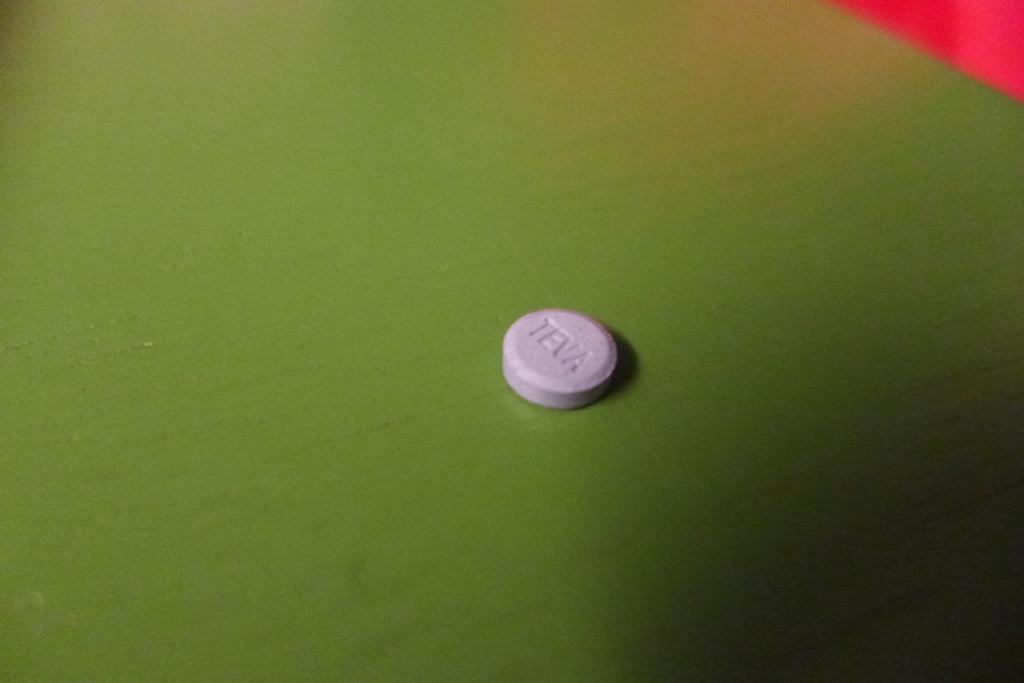 I never intended on becoming a narcotics trafficker. It happened by accident. To say that I'm a helpless puppet with my strings being pulled by the unseen hand of addiction, is not the whole truth. My executive brain functions and rational mind are still present, but there's quite a battle that rages within me. I'm mostly unaware of powerful subconscious thoughts which are often driving my behaviour, with my superego unable to perceive that I'm being steered towards addiction-sustaining acts, or indeed omissions.
Travelling from a rich country to a poorer one, customs might not expect illegal narcotics to flow in that direction, and as such might be caught off-guard by anything smuggled across the border by a wealthy Brit. My rational conscious brain says it's not worth taking the chance. Each country has their own drug laws and their own attitude towards those who flout them, with some countries being very punitive indeed, in an attempt to make an example of those who are part of the narcotics trade.
I've carried controlled substances across international borders a few times, quite by accident. Obviously I'm not talking about kilos of cocaine. I'm talking about the occasional tablet which escaped my notice when I was packing my bags.
I tried to buy some zopiclone - sleeping tablets - on the day I arrived here in Turkey. I hadn't planned to, but I saw a sign for a pharmacy and I thought I would enquire if it could be bought over the counter. It turns out you can't buy it without a prescription from a Turkish doctor.
Then, predictably, I had a sleepless night.
The last few weeks at work have been quite bearable, but perhaps only because I've been drinking heavily, taking sleeping tablets and also taking tranquillisers. I knew I was creating a problem for myself with the impending holiday, but I also needed to get through the seemingly unending and almost intolerable working weeks, without having a nervous breakdown.
After hardly sleeping all night, I then had very vivid nightmares. A lot of my nightmares revolved around drug addiction.
Feelings of overwhelming depression and anxiety have kept me in bed all day.
I expected this.
I'm paying the price for having made my working day more bearable using addictive sleeping pills and tranquillisers, because now I'm going cold turkey in Turkey. Lolz.
I knew this would happen. I was prepared to accept some panic attacks and sleepless nights; some horrible anxiety and gnawing dread; feeling like the world's about to end. This the deal with the devil that I struck: to be able to keep working my full-time job and able to cope, but to pay the price later.
I could have sworn I searched my bag thoroughly, to ensure I wasn't carrying anything through the airports that I shouldn't have been. In fact I did search my bag thoroughly, but my subconscious prompted me to be not quite thorough enough. I genuinely believed that I was travelling with not even a single solitary tablet to salve my anxiety and insomnia, my my subconscious was much more alert - as anxiety reached its peak, it told me to search more thoroughly and it knew I would find something. One lonely blue tablet, nestled in the stitching of the fabric, which could only be located with an obsessive search.
Of course, one blue tablet does not an addiction make.
Lots and lots of 'accidents' do however add up to an addiction.
It's unavoidable that I'm going to have to suffer some cold turkey withdrawal from sleeping pills and tranquillisers this week. It's unavoidable that I'll return to the UK far less addicted - dependent - on medications than when I left. That's one of the reasons why I chose to spend my holiday in a foreign country, where I'd be less likely to be tempted to fall back into old habits, although of course addictions follow you everywhere.
I would argue forcefully that the worst of my addiction is dealt with, and I'm using medications to help me keep working and earning money, in order to pay off mountainous crippling debts. I would argue that I'm using medications reasonably responsibly, and not in an abusive or recreational manner. I would argue that I'm hyper-aware of the risks of becoming physically dependent on benzodiazepines, and would not risk that happening again now I've managed to escape the clutches of that dreadful class of drugs.
It does however somewhat surprise me that I've managed to do it again - to smuggle drugs by accident - although mercifully this one tablet has therapeutic, not abusive potential. It's a bona fide medicine. It's not the dreaded slippery slope; the thin end of the wedge.
I need to be aware of the risk that I could back-slide gradually into an increasingly abusive and regular pattern of drug abuse. I need to be careful. I'm well aware that the worst of my addiction was prolonged for a very long time, because I thought I was able to get away with casual, occasional or so-called recreational use, which lulled me into a false sense of security; I was deluding myself.
Not the happiest story ever told, having spent the day in bed with the curtains drawn, but I often have days like this on holiday, where the accumulated stress and anxiety of the preceding months suddenly swamps me. I've hardly taken a day off sick, so it should be expected that I'd get sick as soon as I relaxed.
It'll soon be Monday morning, but at least I don't have to go to work this week.
Tags: #drugs #addiction #medication #holiday