This is a story about feeling hard-done-by....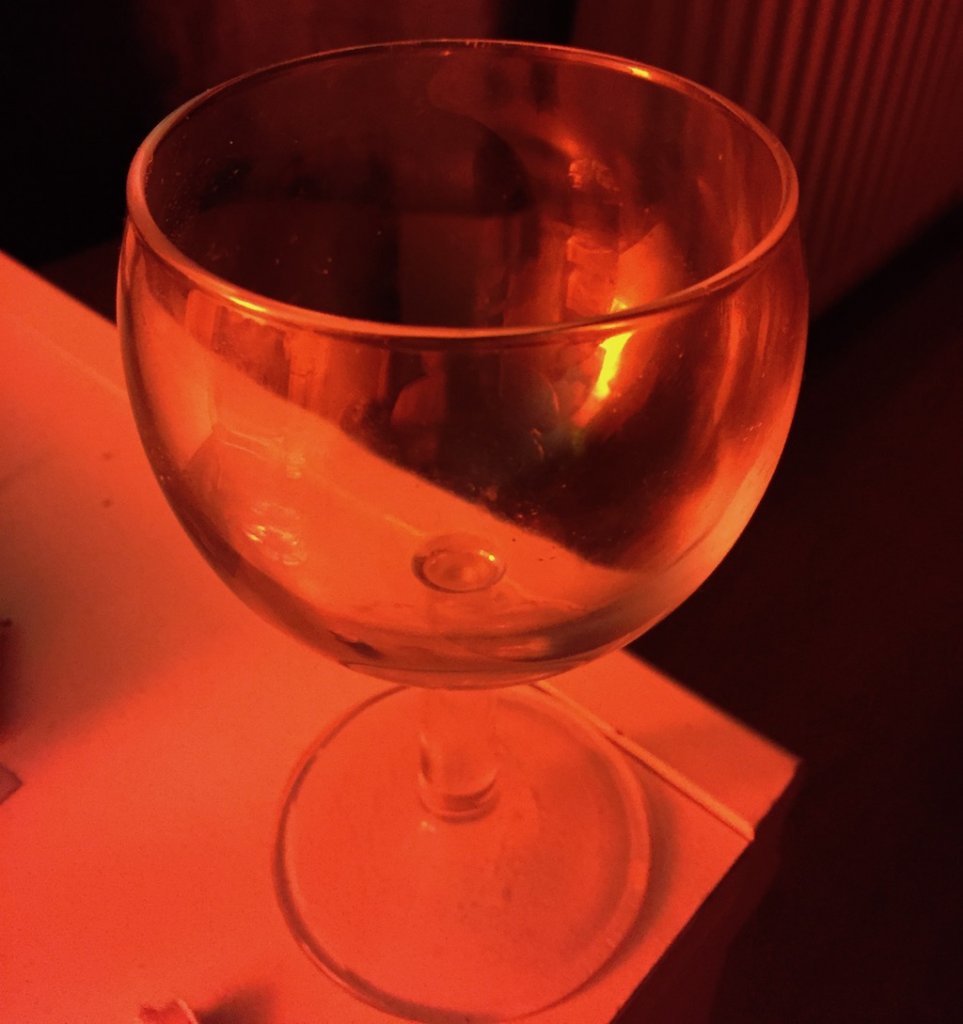 Poor me. Poor me. Pour me another drink. I look back upon things I've written and I cringe because I'm so self-pitying. In the context of my improving situation, it looks rather churlish to complain about my lot in life, however I'm wont to moan because I've spent most of the last 5 years battling to get back on my feet after a messy divorce. I'm repeating myself. Jeeps I'm repeating myself and it's only the first paragraph.
I don't really understand the whole "count your blessings" and "other people have it harder" mindset. Shitty times are shitty times. Unbearable crap is unbearable crap. I don't really care that there's one super unfortunate person who's having the most awful time in the whole entire world. I don't really care that there's only ever one human being on the entire planet, who supposedly has the moral right to complain, because nobody has it any harder than them. This isn't a lack of perspective, or being a spoiled brat - it's human life. Next time you stub your toe, you should try not being in pain by remembering that other people are in far more pain than you... see how that works out for you.
I don't generally think of myself as very hard-done-by.
I get up in the morning pretty early, but not the earliest. I have to commute to work, but not the furthest. I have to do a job that's pretty boring most of the time, but it's not the worst. I don't have housing security or financial security, but I'm not starving and homeless. I'm pretty lonely and isolated, but I'm not raped, tortured and murdered every single day. On balance, my life's pretty good. Perhaps you think that means I should only ever write about how awesome everything is. Perhaps you think I should leap out of bed in the morning with a smile from ear-to-ear.
My depression has definitely lifted a little now that I got through a ridiculously stressful and unpleasant ordeal where I pretty much lost everything and very nearly ended up with black marks against my name that would have made me unemployable and unable to rent a place to live. I very nearly ended up homeless again. I got down to a bank balance of £23 available credit, making bankruptcy imminent. I got through that, but it's taken its toll.
I'm drinking loads. Perhaps that's because I was using alcohol as an unhealthy coping mechanism - a crutch - when I was battling to beat my addiction to two prescription medications that I had been taking for a year. I was battling to earn money and stave off bankruptcy. I was battling to save up enough money to buy a car, rent an apartment and be able to switch to a job that was closer to home. Alcohol soothed my nerves; calmed my anxiety. Alcohol lulled me off to sleep.
I whine a lot. I drink at lot of wine and I whine.
I release the pressure build-up here on this blog. I come here and I write every day. Writing is my healthy coping mechanism. Whining is healthy. Drinking wine is not healthy. I drink too much wine.
If anybody tells you not to whine so much, they're a toxic person who shouldn't be anywhere near you. Whining is what people do when their lives are shitty and they're going through hell. Whining is a way of coping with some truly awful stuff. Whining is a safe way of venting. If somebody tells you to be positive and pretend like everything's OK, they're toxic and they don't care about what you're going through.
I wish I whined less, but my whining is driven by my circumstances. As my circumstances improve, I'll whine less. When my life becomes sustainable and pleasant, I'll stop whining. The whining is getting me through the long slog. Wine is also helping me get through the long slog.
I'm comfort eating and abusing alcohol, and it's having a negative effect on my body - I'm putting on weight, my liver is having to work hard and alcohol is generally not very healthy. It'd be nice if I could live healthily immediately, but wine and whining are helping me to limp along at the moment - they're the crutches that I need.
I need a holiday. I need to lie on a beach in a hot country for a week. Yes, sure, lots of us need a holiday. I've got to get through another 3 weeks before I get paid, and then I can maybe have a relaxing break, where I won't be worrying about money or losing my job. I hope that the next few weeks are just going to be solid whining, because I even bore myself sometimes, but it's hard going at the moment... moan moan moan.
I have other stuff that I want to write about that's probably more interesting, but I thought I'd rattle off a little essay about whining and about wine, of course.
Tags: #alcohol