This is a story about borrowing money...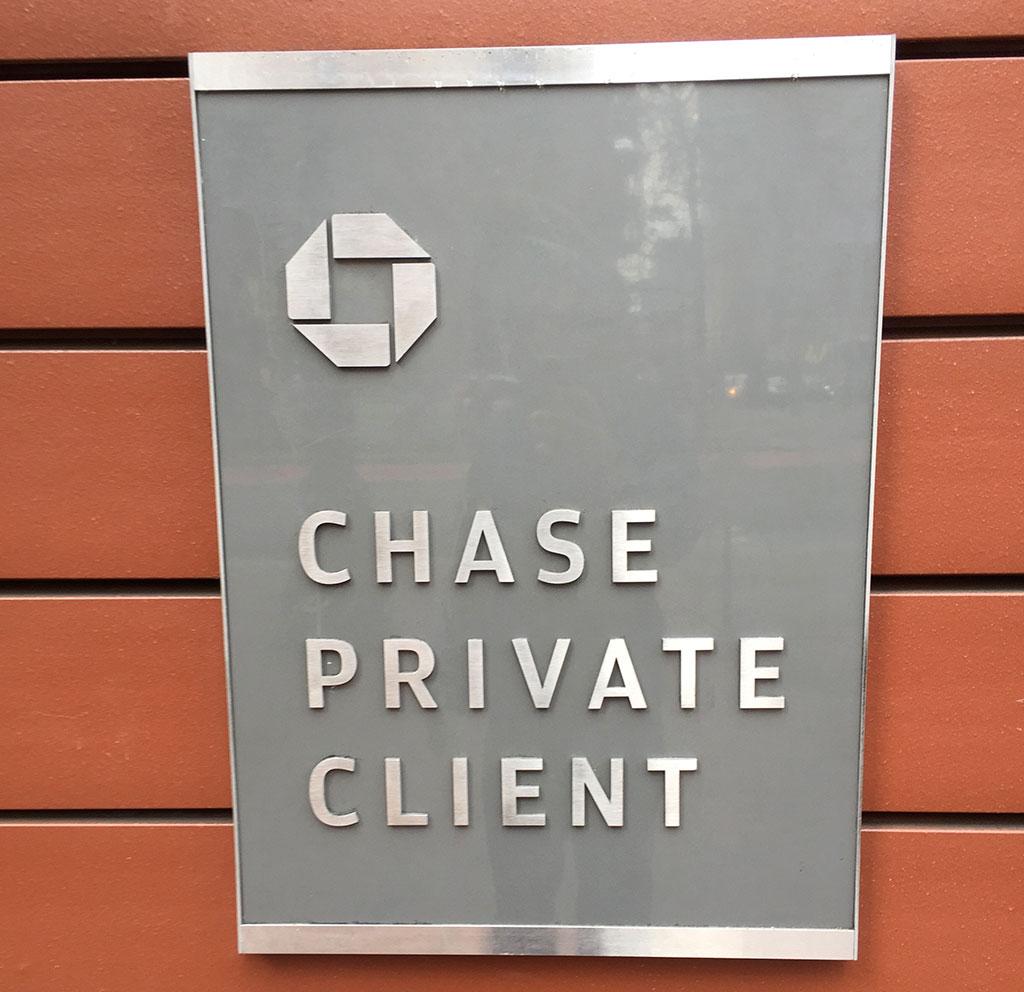 If you speak to anybody on low and middle incomes, they will tell you that debt is bad. Particularly, poor people are made incredibly poor through money-lending practices. Amongst the economic bottom 50% of people, you will hear them say things like "watch the pennies and the pounds look after themselves" and "don't borrow money" and generally disparaging comments about the whole business of going into debt.
Poor people are wrong about debt.
Borrowing money can make you rich.
The problem is that the terms on which poor people are offered borrowing facilities are grossly unfair. The richer you are, the cheaper it is for you to borrow money. The poorer you are, the more expensive it is for you to borrow money. At a certain inflection point, it becomes uneconomical to borrow money, because the terms are so bad. Generally, poor people can only borrow money on such incredibly bad terms, that it's a trap - they shouldn't take those loans, because they'll end up worse off.
Thus, we have a paradox. If you're rich, you should take the cheap loans you're offered. If you're poor you shouldn't take the "credit" that you're offered, because it's always a really bad deal which will leave you worse off.
We are living in an era of ubiquitous legal loan-sharking, where tiny debts can ruin lives and cause suicides.
Small loans - interest-free or at very low interest rates - can make an incredible difference to a poor person's life. The costs associated with being poor are horrifyingly unethical: the poorest in society will have to pay numerous punitive charges and borrow money at extortionate rates of interest, as they desperately struggle to meet very basic day-to-day costs, which would require borrowing facilities of a very meagre amount.
Imagine if we gave every poor person a £1,000 interest-free overdraft facility, for the purposes of cashflow. Of course, the worry is that people would borrow that money and spend it frivolously - on consumables - but if we study the behaviour of the poorest members of society, we can see that they are incredibly economical with their money. It's amazing how the poorest can make so little money go so far, and generally when they get into a financially distressed situation, the sum of money which has tipped them over the edge is pilferingly small.
How we stop people from using their £1,000 borrowing facility to buy themselves a stupid gadget, or spend it on drugs and alcohol, is not a question I think we need to answer. I think that we are all equally capable of being financially reckless and irresponsible, and the answer to the risk of a few, is not to impose a horrible life on vast swathes of society.
It angers me that the richer I get, the more money I can borrow, and the cheaper it is for me to borrow it. It's unjust. The poorest segment of society is being harshly punished for no good reason, except they're unfortunate enough to be poor, which is not their fault.
In fact, being able to borrow enough money to live for 2 months without a salary, and pay rent and deposit on a new place to live, would allow people who are trapped in low-paid jobs in deprived parts of the country to be able to relocate. A temporary bridging loan to cover those expenses, while the person has a gap in their earnings and extra expenses, would allow people to move, who otherwise are completely trapped because they can never miss a paycheque, and they can't afford to save up the rent and deposit necessary to move from one home to another.
Debt made me rich, because I've been lucky enough to go into debt while pursuing financial opportunities. Through borrowing, I've been able to move to find well-paid work. Without credit facilities, I'd have been bankrupted and therefore unable to work through any temporary dip in my earnings. On average, my earnings are great, but once you're in the situation where each monthly pack packet is immediately spent on rent and bills, you are completely trapped and it's impossible to escape.
Debt is dangerous, for sure, if you're using your credit cards to live an unsustainable high-roller lifestyle, but I doubt that many people are so foolish as to do that. Should so many people be made to suffer a horrible existence, because we're so afraid that people will be financially reckless if we give them the freedom to move around and get better jobs? It seems as though it's another example of capitalism not being efficient at all - people are not free to sell their labour to the most competitive bidder, because they are so horribly trapped.
Tags: #debt #capitalism #banking