This is a story about girls, girls, girls...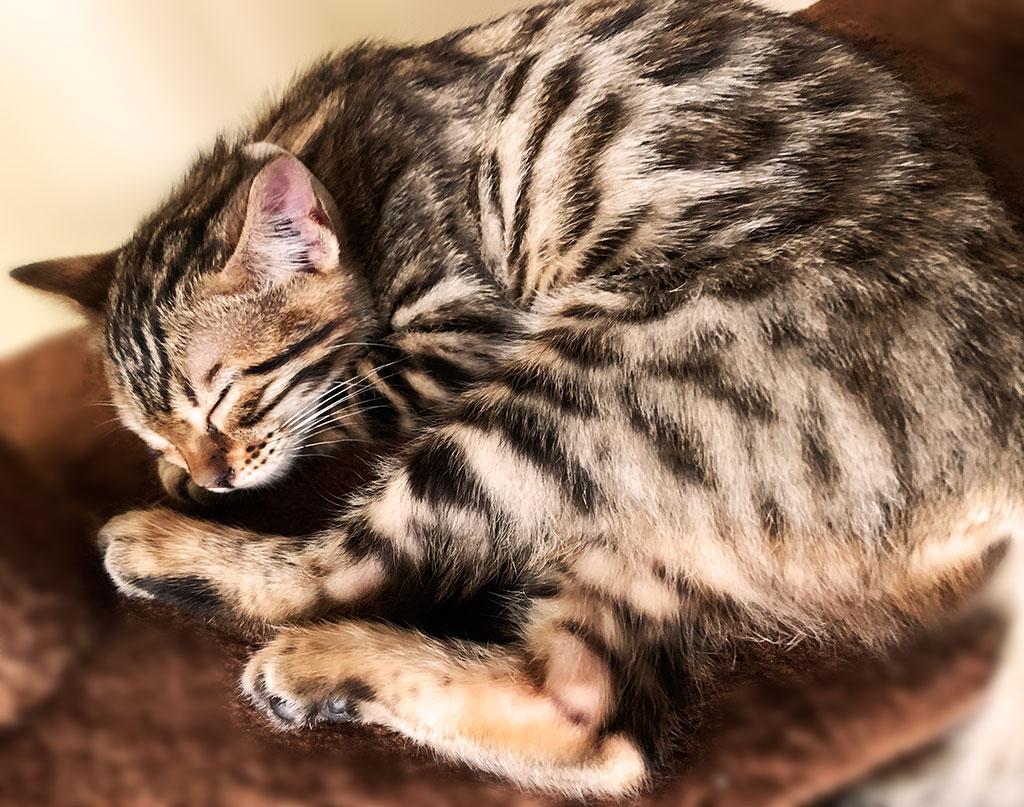 Life is always so filled with trepidation and uncertainty. My employment contract expires soon. My housing contract currently stipulates "no pets". My relationship status is still very much "dating". I can picture some kind of nightmarish scenario where I find myself homeless, jobless, single and with a hungry kitten to feed - that would be the worst-case outcome, which is of course what I imagine will happen when I'm feeling anxious.
On the flip side, everything could work out nicely for me. My contract could get renewed. My housing contract could be amended to allow me to keep the kitten I'm getting. My romantic interests could develop into a serious committed loving relationship. All these things are within the realms of possibility.
You could characterise me as somewhat of a control freak. I like to have things nailed down. I like to have certainty.
Perhaps I should have made different choices. I could have chosen permanent employment, instead of doing consultancy. I could have bought a house with no covenants or other contractual legal sticks to beat me with. I could have married the first girl who'd have me. Perhaps all these things would give me more certainty in my life - more security - but in my experience it's not possible to use legal contracts to guarantee anything: Life is intrinsically uncertain.
Empirically, it's obvious that most marriages will end in divorce. "Forever" is not something that anybody takes very seriously when they say their solemn marriage vows, nowadays. Perhaps it's always been the case that most humans are liars and cheats, and it seems to me like there are very few guarantees that you're not going to get your heart broken.
Our lives are based upon an immensely complex and surprisingly fragile economic system, which is liable to threaten our ability to house ourselves at almost any moment. Most people live lives of economic precarity, with very little money saved up in case they lose their job - two missed paycheques and the majority of people would be in a great deal of financial difficulty.
Humans are incredibly adaptable creatures and things which seem like catastrophes are often not as bad as we initially think: we so often find a way of overcoming adversity.
A considerable proportion of my time is spent worrying about losing my job, losing my home and having my heart broken. I suppose I've already had everything bad happen that could possibly happen - losing my job, my money, my house, my wife - and it felt like the end of the world; something I'd never be able to recover from. My life is certainly not fully repaired but occasionally I dare to dream that I'm going to end up in a far better situation than I ever would have been if I hadn't lost everything and been forced to start again from scratch.
It's not particularly in my nature to be risk-averse and I think I'm happier that I'm not trapped in a bad job, a bad marriage or a bad mortgage. My life is kinda scary, which isn't great for my anxiety levels, but there's no way that I'd be in such an enviable position if I hadn't taken huge risks. I'm glad that I'm taking risks and they're paying off, although obviously I'm aware that the more risks I take, the more chance there is of something bad happening.
Empirically and anecdotally, I do seem to get everything I want though.
One week from now I should have a gorgeous bengal kitten, all things being well.