This is a story about being trapped in a nightmare...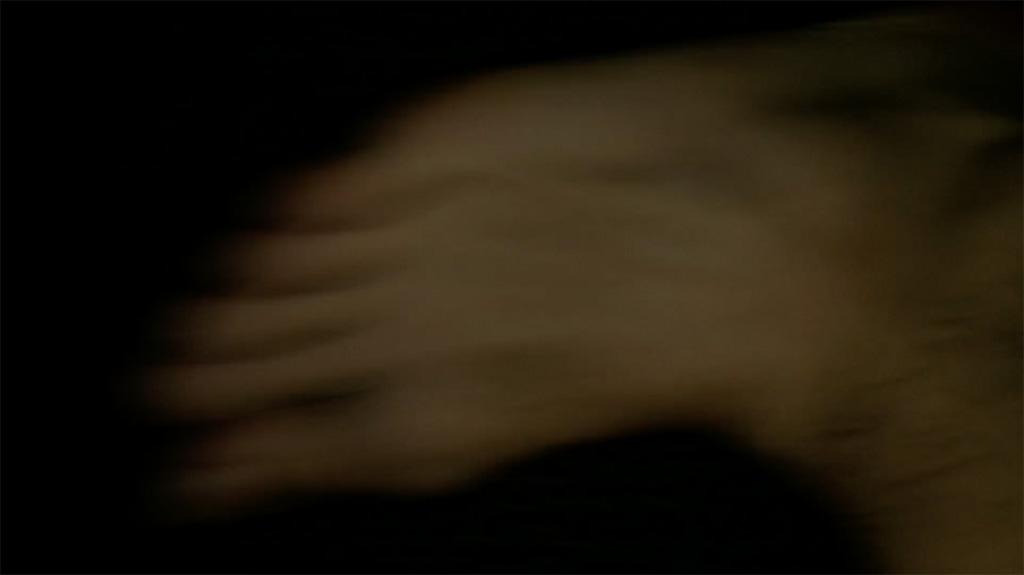 Theoretically, I've now earned enough money to pay back my guardian angel. My debts have been rapidly repaid and the total sum outstanding, which started at about £54,000 in January, has now been reduced to an amount closer to £14,000 worth of credit card debt, which is a staggering amount of money to pay back in the space of 10 months.
I have my VAT to pay every quarter, my personal taxes at the end of January and my corporation tax in July. Those are not small sums of money.
I have my expenses to cover: rent, bills, car insurance, car tax, petrol, tyres, oil, servicing, roadworthiness testing, hotels and food while working away from home. My business incurs expenses, such as my accountant and various costs associated with running a business.
I can't just sit in a dark room eating dry bread and drinking tapwater.
That's the optimistic viewpoint.
The pessimist in me realises that I can't actually get at my own money which I generated through my labour, without incurring even more tax than the fuckloads that I pay. My money is tied up in my business.
If I leave my money in bank accounts controlled by me, there's a chance I could get sick and not be able to repay my creditors. In that eventuality, my hard-earned cash will be hoovered up by circling vultures who are keen to plunge me back into the nightmare of being trapped by mountainous debts. One slip up and it'll be right back to square one.
It's happened before.
Getting through the whole of October without a disaster is a big deal. Getting through this year without any hospitalisations or months and months of destructive madness is a big deal. However, I had a pretty good shot at escaping the nightmare in both 2014 and 2016, but everything still went to hell.
It terrifies me that I have to work the whole of November - without a break - to well and truly settle my important debts and cement the gains I've made. It seems like an impossible amount of time to carry on working in circumstances which are thoroughly incompatible with my mental health.
Single, in a town where I only have two or three friends - who I almost never see - and living out of a suitcase in a hotel, would be toxic to even the happiest and most stable person's sense of wellbeing. I do it because I have no other choice. I do it because it's the only escape route from the never-ending nightmare.
Once my debts are repaid, sure, I can take any job I want. Of course I'm not going to struggle to find lots of people who'd love to underpay and exploit me. Of course I could easily shackle myself to some dreadful job which pays peanuts, but not until my debts are repaid.
It seems like I'm making progress when I consider that I started this year homeless and without a car, but those things are also liabilities. I need to pay rent for the duration of my fixed term tenancy contract and I'm liable for any damage. I need to keep my car insured, taxed and certified as roadworthy, or else I will get big fines. Sure, I have the money to make these problems go away, while I'm working, but what if I get sick?
The longer I'm forced to continue my toxic living and working arrangements, the more problems I'm storing up for the future. There's a price to be paid for the stress, the misery, the boredom and the dreadful circumstances of a life that's devoid of any job satisfaction, security, intimacy, companionship, face-to-face friendship and conversation. My life has a tiny fraction of the human interaction which would be considered normal and healthy. I'm a recluse who lives in isolation, fearful of doing anything or getting excited about anything, because I need to focus all my energies on pretending to be a boring wage slave, for the sake of my debts.
I'm not short of ideas of what I could do if I had my freedom. It's not a lack of imagination. It's a simple lack of capital problem. All my money is spoken for.
I don't even want to think about how long it's going to be until I've well and truly paid off 100% of my debts and taxes and I'm a free man. I don't want to torment myself.
When I'm feeling anxious, I get pessimistic. When I'm feeling anxious, I see my progress through very pessimistic eyes and it feels like I've made no progress at all.
Of course, my progress could be sabotaged and any hope of recovery could be completely destroyed, by circumstances beyond my control, like somebody deciding to screw me over at work. That's my biggest fear: that my contract will be prematurely cut short, because somebody decides they're not happy with me getting back on my feet.
Perhaps you think it's right and proper that I should be living this never-ending nightmare life. Perhaps you think that I should be put through this ordeal. I certainly don't expect any special treatment. I work ridiculously hard to uphold my end of the bargain and honour my commitments. Perhaps you want bad stuff to happen to me, and for me to fail.
So long as I can pay my guardian angel back everything I owe, I don't care what happens to me. My conscience is clean once I've paid back my guardian angel. My moral obligations have been fulfilled once I've paid my guardian angel back.
I know I have the rare and enviable opportunity to be very rich if I keep working as hard as I do, but I'd honestly rather go and live in a cabin in the woods at the moment, and have some relief from the relentless pressure, anxiety and misery.
Tags: #debt