This is a story about declining health...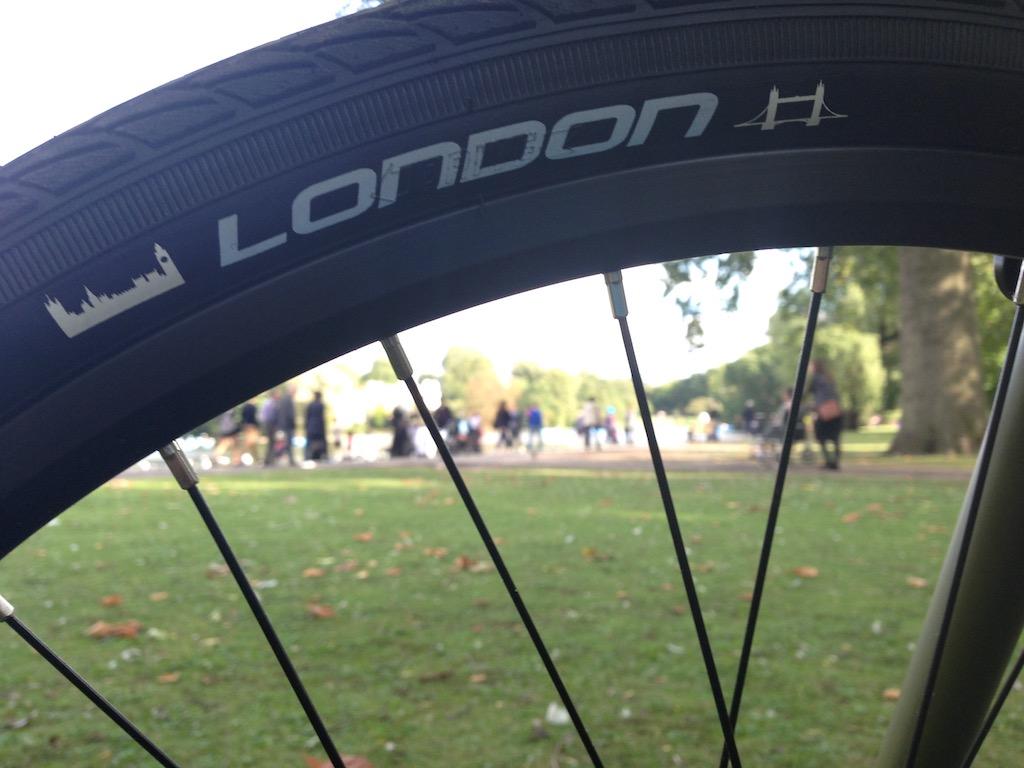 My mental health can be tracked reasonably well by thinking about the periods when I was so extremely unwell that work became impossible, there are gaps in my blog and there's photographic evidence that I was having an episode of stimulant psychosis and sleep-deprivation induced insanity. The evidence of my naturally fluctuating bipolar mood is very obscured by other major events, including job loss, money worries and periods of relapse and addiction. There, however, periods when I've been functioning well enough to start getting back on my feet, although these have been quite short-lived and usually occur at some point between May and October.
I suffer from Seasonal Affective Disorder (SAD) as well as bipolar, so my tendency towards mania has started to become linked to the summer months. As my life became more chaotic and unmanageable, depression and drug abuse started to appear during the peaks and troughs. I've suffered winter relapses and summer relapses. I've also spent endless months with seemingly unshakeable and relentless anxiety and depression, which has been unbearable while working boring bullshit full-time jobs.
Through all the difficulties of divorce, selling my house, moving to London and attempting to get back on my feet - getting a new place to live and new job sorted out - I've suffered a whole series of seemingly catastrophic events which have always threatened to destroy me, but somehow every year I managed to do some good work and earn plenty of money.
By the time I arrived in hospital for the umpteenth time, I was completely burnt out by the demands of getting myself off the streets, into my own apartment and working on an extremely high pressure project for an incredibly demanding client. However, I was remarkably fit and healthy. My blood pressure and my resting heart rate both indicated an excellent level of fitness.
I suppose I knew I was fit. I had been lugging my luggage all over London, from hostel to hostel, because I was homeless. I cycled everywhere and I cycled very fast and aggressively - I loved the buzz of weaving through London traffic on my bike with handlebars sawn to the exact width of my shoulders. When there was a tube strike, I cycled all the way from North-West London to East London through the horrendous traffic jams. Cycling anywhere took me less time than it would have done by any other means of transport, with the possible exception of helicopter.
Even when I stopped cycling regularly I still did a lot of walking. To commute to my job in the City required a fairly long walk to my nearest Docklands Light Railway station, and a couple of times a week I had to visit a client in South London, which required even more walking. Seeing friends meant more walking. Going to the supermarket meant more walking. Seeing my girlfriend meant more walking. I maintained a reasonable standard of fitness through 2016, although not quite matching the preceding years.
In 2017 my health completely failed me and I was in hospital on dialysis for ages. Psychologically, I wasn't able to recover from the setback. I watched my savings dwindle depressingly quickly and I knew that I was going to end up evicted from my apartment; bankrupt and homeless. I knew that I couldn't face the exertion of pulling myself up by my bootstraps and getting back on my feet, yet again. I'd had a remarkable 2014, 2015 and 2016, where those years had horrendously bad periods, but also periods when I was productive and earning a lot of money. I hadn't been able to reach escape velocity at any point, and get myself back to a position of financial and housing security, with a dependable source of income. It had been an almost relentlessly shitty 3 years in terms of having the gains I had made smashed to smithereens. I had tried hard to make things work in London for a long time I'd run out of road - I had to leave to avoid total destitution.

I've amended the graph I made a short time ago to include 2015, so it can be compared and contrasted with more recent years. Every year used to look like 2015. It's quite plain to see how 2017 and this year are not showing my usual summertime boost at all. I'm having a terrible time in terms of fitness and physical health.
My brief stay in Manchester - August 2016 - was too short to say whether it could have been healthy, but I very much doubt it would have been. I didn't want to be there. The place was not inspiring.
Wales - as the data clearly shows - has not been a healthy move for me at all. The air quality is worse where I live than it was in Central London. There's little reason to walk anywhere - my local job was too far to walk and it was too easy to just drive everywhere. I live on a very steep hill, which is somewhat of a disincentive to walk to the beach, the shops or the pub, knowing there's such an uphill struggle on the way home. For 3 months I was commuting from Wales to London, which of course meant I was doing a lot of walking and carrying a heavy bag - I was starting to get fitter. The chance to work closer to home was too good to turn down, but when my mood wobbled and I had a rough patch, I've been very inactive since. I hardly left my apartment for the best part of two months.
My lifestyle now involves hardly any walking at all. I jump in my car on a Monday morning and park outside my office. I drive to a hotel where I stay 3 nights a week and I always eat in the pub next door. I drive home and I don't leave my apartment, except to walk to the nearby corner shop to buy wine and unhealthy snacks.
What people don't realise about London is how far you have to walk to get around. Walking to the tube station, then walking up and down the steps and through the various passageways that connect the different lines. I would always be prepared to walk further to get to my preferred places to eat and buy groceries. Dating in London always seemed to require quite a lot of walking. I'm not particularly inspired to socialise, date or in any way engage with the place where I live in Wales. I just stay at home, drinking wine and watching TV.
I've made a concerted effort to cut down my drinking to 3 nights a week or fewer. I'm changing a lot of things all at the same time, which is very intense and hard to deal with, but I think I feel a bit of improvement. When I started my new job 4 weeks ago I was having panic attacks and hating most of the time I was in the office. I felt like walking out and killing myself. I was drinking a bottle of wine or 4 pints of beer every single night, and twice that amount on Friday and Saturday nights. I was abusing prescription painkillers and sleeping tablets and tranquillisers, in a desperate attempt to cope with the stress and anxiety.
Now I've stopped taking the sleeping tablets and I've stopped drinking midweek. I've managed to get through a couple of weekends where I've limited my drinking to less than a bottle of wine each night. It might still sound excessive, but it's a huge positive change from where I was.
I went out for a walk a week ago, and this weekend I went for a longer walk and I socialised with friends. That's a big change from a few weeks ago, when I hated the idea of leaving the house for any reason except to buy another bottle of wine from the closest shop.
In London I stayed fit and healthy simply because of the amount of walking I had to do to get to my job and drag my groceries home from the shops. In London I stayed fit and healthy because of the intensity of the place; the buzz I got from travelling around the place.
I had feared that I'd completely slumped recently, and I was destined to become a fat blob of a couch potato. My drinking had gotten out of control and I didn't want to do anything other than lie on the sofa getting drunk.
I don't exactly feel motivated to join a gym or start doing sports, but we have to consider the relative improvement. Things are a lot better than they were.
I have my cerebral preoccupations. I work with my brain not my body and I have my writing to do every day after work, which is surprisingly exhausting. I hope that when I reach my million-word target in a couple of weeks, I'll be more relaxed about my writing. I'm starting to regain my confidence at work and I'm getting more relaxed. Hopefully I'll be able to have a holiday or two in the coming months, without too much worry about jobs and money - hopefully I now have reasonably secure income for the foreseeable future.
I'm going to have to take some more pro-active steps to get fit and healthy than I'm used to. In London I got fit just doing the things I needed to do, like getting from A to B.
In theory, I should have more time, money and energy to spend my leisure time being fit and active, because people work fewer hours outside London and the cost of living is a lot less. In practice, I'm struggling to re-adjust.
I know that getting fitter will be hugely beneficial for my physical and mental health. Baby steps though - it's important not to try to do everything all at once.