This is a story about novels...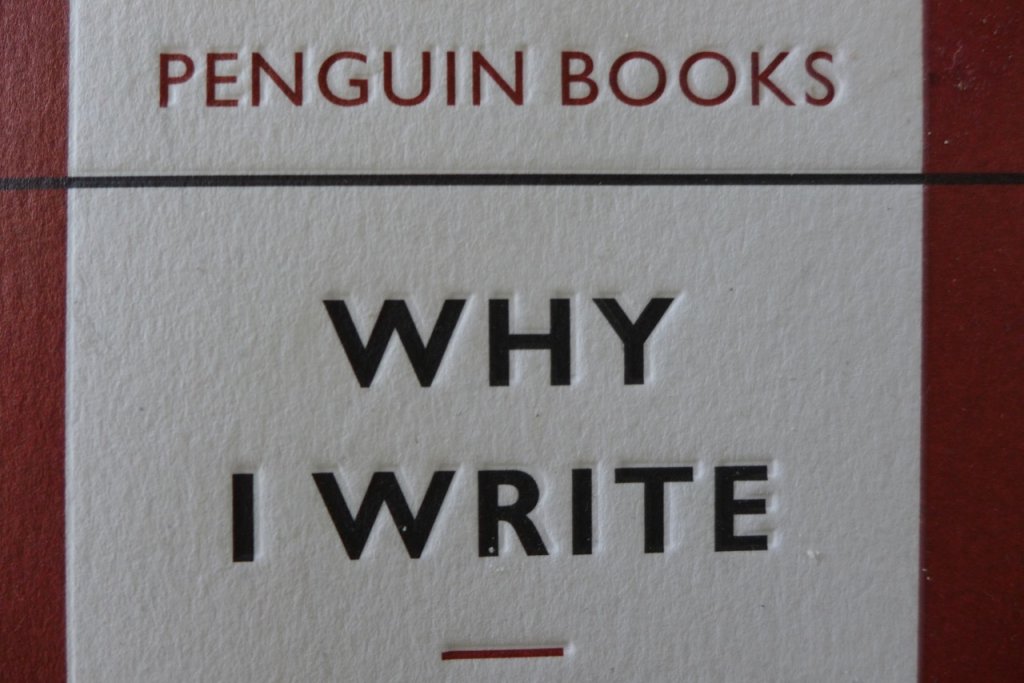 I wonder why I don't write more fiction. I wonder why I haven't retreated into a fantasy world. I think it's because my reality has been stranger than fiction; my life has had more drama than any fable I've read. I wonder why I'm not compelled to delve into the realm of science fiction. I think it's because I'm entranced by the mysteries of the universe - the possibilities of scientific discovery are far more interesting and important than made-up stuff, even if it does fire the imagination.
The first novel I wrote was important, because it allowed me to explore the hardest thing in my life: my addiction. I felt like I was trapped into a destiny that could only lead to health problems, getting in trouble with the police, being locked up on psych wards and in prison, and a premature death. I felt like it was all my fault - because of bad choices - and that there was no escape. In fact, the solution was to take things to their ultimate conclusion in a fictional world. In writing the story of Neil and his descent into the world of addiction, I was forgiving myself. By telling the story, I could understand that addiction is not about moral weakness, stupidity, bad character and individual responsibility. By telling Neil's story, I could see that he was as trapped as I was and that it wasn't his fault that circumstances led him to the brink of the most awful death imaginable.
The second novel - almost but not quite completed - allowed me to play out a fantasy instead of acting it out in real life. I needed to move from an individualistic to a social mindset. I needed to think about people other than myself. Having a cast of characters to play with was important to take me back to a time when I had healthy friendships and a sense of purpose. I was undecided whether to write a utopian novel or a dystopian one. In the end I decided that it would be both, because life is messy. I was very strict with myself, trying to keep things grounded in reality and not fudge awkward details. It was very hard. Some of the point of writing fiction is to allow the author to fantasise about whatever they want and construct the back story to conveniently fit the world they want to create. I didn't allow myself that artistic freedom - I wanted the reader to understand how hard it would be for somebody to create a better society.
I wonder why I write. In my mind I've been writing every day for three years, but the reality is that I've skipped a lot of days and it's more like two and a half years. In my mind, I've written a million words, but the actual word count is 844,000 and it's more like 750,000 if you subtract the word count of my two novels. In my mind, this blog tells a clear and consistent story of rags to riches, and explains the complexity of mental health and addiction. In reality, I've written 750,000 words of self-centred drivel and a very great deal of it is quite vindictive and passive-aggressive. Undoubtedly though, it's a project I feel proud of, despite the realisation that a lot of what I've written is garbage, spewed out when I was very unwell. It makes me cringe to read stuff I wrote when I was high or otherwise strung-out due to sleep deprivation and drug abuse. It's very difficult to re-live periods when I was extremely distressed, due to bad jobs, financial woes, housing insecurity, depression, anxiety and lots of other awful things.
I have regularly proclaimed that I'm going to make a change, only to fail spectacularly to enact one. When I stopped writing my blog during November of last year to write my second novel, I found it really hard to live without my daily blog post. I write because it's a habit and a coping mechanism, and without it I struggle. I write because it gives me stability in an otherwise unstable life.
It surprised me how little traction I was getting in terms of getting readers and Twitter followers, until 6 months ago or so. My social media engagement - likes, comments and shares - was abysmal. Why on earth was I pouring my heart and soul into a project when so few people were reading? Who would spend two years of their life writing stuff that hardly anybody wanted to read? Turns out there aren't any short-cuts; there's no easy way. If you're not writing regularly then you're not going to get regular readers. It's hard damn work to build something that anybody thinks is worth reading. I don't think that my stuff is "worth reading" but I'm glad that I exist in the form of these words on the page; I'm glad I've put myself out there for the world to judge me.
I regularly read quite a few blogs and I enjoy the sense of participation in the lives of those people. I like knowing what's going on in their worlds, and what the history is that led them to the present day - what makes them tick. To begin with, it's easier if a person writes short and sweet little updates and a relationship is formed slowly over time, but then I'm often left feeling I want more - I wish people wrote more. I'm always surprised by how infrequently some people write and how reserved they are. I guess we can't all have verbal diarrhoea like me, huh?
A friend describes how he listens to the radio or watches Youtube vloggers because he's used to the voices, the personalities - it's company. I hope that if I can be consistent that I'm providing a kind of company for my readers - I'm a familiar voice too. I worry that I'm droning on and that I transmit far more than I receive, but it's helpful for me to keep this regular thing going. At least I'm still here in the land of the living if I'm writing. It serves as a kind of heartbeat if nothing else - if I go quiet then people will worry, and not without good reason. Thinking "what am I going to write about today?" is a purpose, in the absence of another. A purpose is important, in life.
If you wanna be a writer, you've got to write. I'm not sure if I want to be a writer, because they're very badly paid and their artistic freedom is restricted by the need to write commercially-viable pieces. In fact, I am a writer, first and foremost. I have a job that pays the bills and gives me plenty of time to write - I'm one of the best paid writers you know. I'm not sure I'm a novelist, but I'm definitely a writer. I'm definitely going to continue until I've reached my 3-year anniversary and a million words published on this blog, later this year.
I'm not particularly motivated to write fiction at the moment because I want to know how my own story ends. My life is going through an exciting period with some very real "will he?/won't he?" jeopardy. It's a nail-biter.
Tags: #writing