This is a story about the worst of all worlds...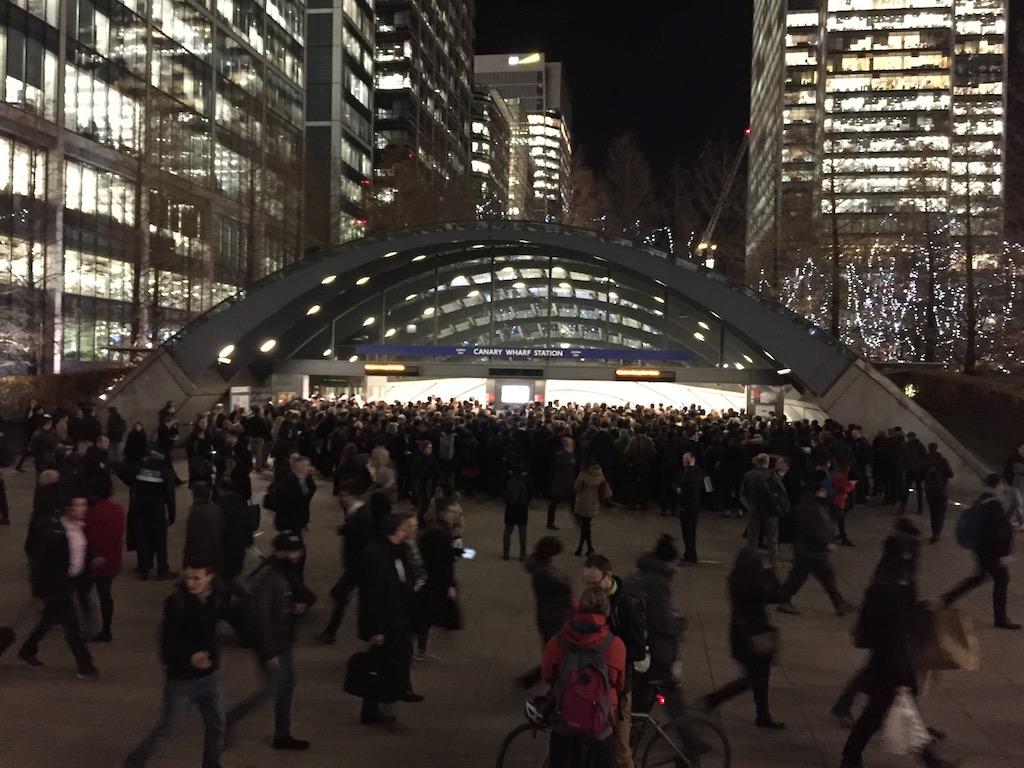 "I'm sorry but this bonus won't be the megabucks you were expecting from your first job in the City of London" my boss said to me. I was 22 years old and I was glad to have a secure job with an old fashioned investment bank - we'd just been through the dot com crash and 9/11. When I was a younger man I erred on the side of caution. I had decided to quit doing IT consultancy and take a permanent job when I was 21 years old, because I could see the storm clouds brewing on the horizon. I sold out.
The first couple of years of my full-time career were extremely frustrating. The speed that things got done at British Aerospace and the Ministry of Defence was painfully slow. I was already a very competent computer programmer before I started on a graduate training program as a junior programmer, so I'd already mastered the art of software development. There was very little to learn and my colleagues were intent on asserting their authority even if they were lacking any god-given talents - they were mostly insecure know-nothing fuckwits; bitter old men who spent most of their time energy trying to foil and thwart me because I was young.
I then spent a year working for a startup before I went into IT consultancy, doing software development as a contractor. Those were exciting times where I learned a lot. However, I was still bored and quite unchallenged a lot of the time.
The problem is that all software is essentially identical to a programmer. It doesn't matter if you're writing a computer game or torpedo guidance software for nuclear submarines... it's all the same damn code. In fact, the best code a programmer is ever going to write is a computer game, because games programmers have to take advantage of the power of a computer to its maximum: sound, graphics and high-performance code which provides an audiovisual entertainment spectacle - a lot harder than anything else that a computer programmer can do.
I'm a polyglot.
That is to say I code in zillions of computer programming languages.
But.
They're all the fucking same.
All computer code compiles down to machine code ultimately, so whatever programming language you choose is just personal preference. There's no point getting hung up about which particular language you have a fetish for, because they're all the same under the hood. It all ends up as the same CPU instructions, at the end of the day.
So.
I decided to quit the rat race. I decided that I needed to get away from the profession which I'd already mastered long before I started my first full-time job.
But the money.
So. Much. Money.
I was earning £470/day when I was 20 years old. I was working in Canary Wharf for Lloyds TSB. The money was transforming my whole identity and life prospects; my opportunities. I had won a golden ticket which admitted me to a socioeconomic group reserved for kids who went to private school and were otherwise bankrolled by their rich families. I'd smashed through the glass ceiling and broken into a world which I shouldn't have been permitted to enter.
Soon, skiing holidays and yachts. Soon, posh restaurants, taxis, fine wines and other accoutrements of the monied set, meant that I was wearing golden handcuffs. How could I give up this lifestyle?
I hated capitalism; banking.
I can't believe how much I hated both enterprise software development AND the financial services industry. I buried my head in books about economic theory and the way the global financial markets operate, and the deeper I dug the more horrified I became by the whole charade. I couldn't believe that the film It's a Good Life portrayed a bank as a benign entity -- lending out a grandmother's life savings so that a sweet little young couple with a baby could afford to buy a house -- when nothing could be further from the truth. Everything I saw was bullshit built on top of bullshit. Plus, I was bored. By then I was a senior analyst/programmer, but I hardly did any analysis or programming - we were just fat lazy capitalist bankers.
Still I carried on, because the money was so good.
I became involved with JPMorgan and the Depository Trust and Clearing Corporation (DTCC) and we processed over a quadrillion dollars worth of credit default swaps a year. 1% of a quadrillion is 10 trillion. So, if an investment bank loses a million dollars, that's only 0.0000001%, which is what we call a rounding error. The numbers boggle the mind.
I live my life by the numbers, despite the fact that it's not much of a life at all.
I earn something like 2.14 pence per second, which means that watching the pennies is a laughable idea. I'd literally lose money if I stopped to pick up a penny.
It's miserable.
It doesn't feel good.
It's inhuman.
At least I'm no longer propping up and assisting some of the main players in the great global con which is capitalism and investment banking, but I'm not very far from ground zero. I'm still pretty close to the feeding trough.
I have no idea what I'm doing, why, who it benefits, how I'd explain what I do to anybody, how I'd justify my existence on judgement day or how I'm able to look myself in the eye and feel good about myself. I don't feel good about myself. I feel like a sellout.
While others live authentic and fulfilling lives where they follow their dreams and pursue their academic fetishes or otherwise find work which is compatible with their identity and personality, I've been a mercenary for as long as I can remember. During my whole upbringing I was taught to value money ahead of everything else and to prioritise my earnings instead of my enjoyment of life, or any consideration of moral and ethical questions. My parents always put drugs and money as their number one prioriries - fuck children, friends, family and other things like that, so I suppose I've followed in their footsteps.
The net result is this unfulfilling and frankly awful life, where I have no identity or set of beliefs which define me. I just do a job for whoever is going to pay me the most, but I don't know why. All I know is that I learned to do this thing - computer programming - when I was a child and now it's both the source of an obscene income, but also seems to be at the root of all evil - banking and capitalism could not survive without data, computers, software and the polyglot mercenaries like me who help them to ride roughshod over humanity.
I keep telling myself: I only need to earn X amount and then I can quit the rat race and go and do something good; something meaningful; something rewarding. That day never comes.
Tags: #banking #capitalism #career