This is a story about being time poor...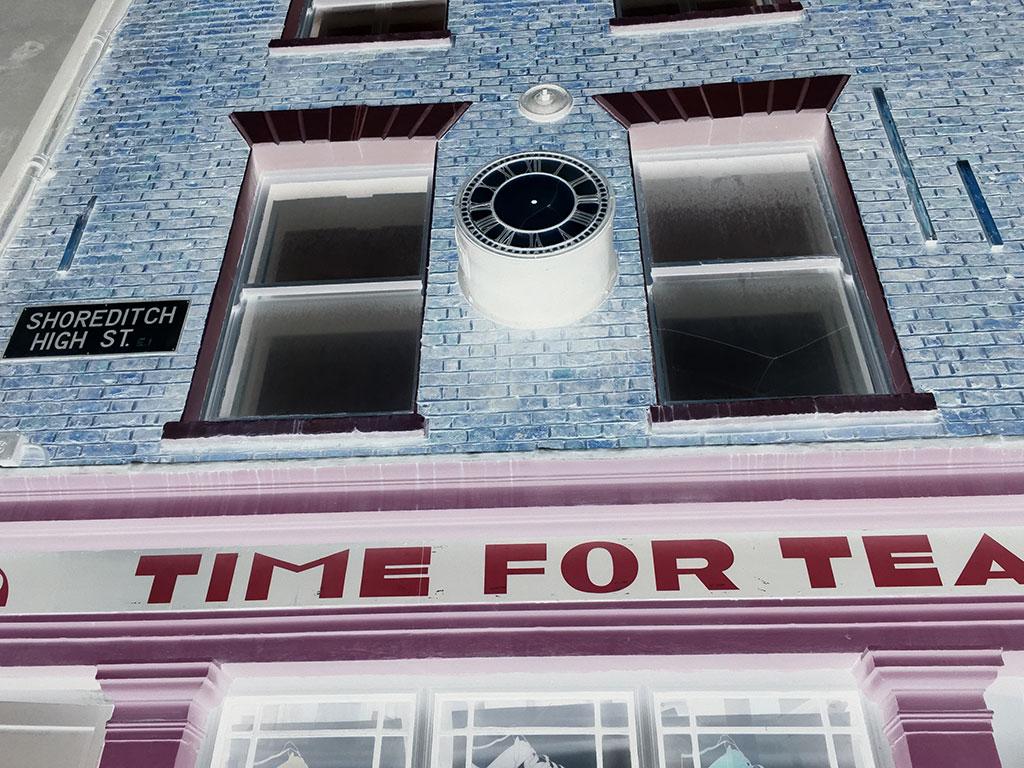 I went to write a blog post called "Not Enough Hours in the Day" but then my browser told me that I'd already used that title before. The photo I had selected is one that I've used before, which I noticed when the file name was already used.
My working day is done and I just got home via the supermarket. My girlfriend just arrived and I need to cook dinner.
To claim that I don't have any time would be untrue, strictly speaking, but it's not easy working full time and finding the time for side hustles. Obviously, my blog is not a profit-making endeavour, so it can be a little hard to understand why I'd divert valuable time and energy into doing it, but it does provide me with a number of intangible benefits.
I don't particularly want to spend a long time writing when I could be watching movies or TV shows with my girlfriend, but I wanted to maintain the daily writing habit, even if this is little more than a pathetic rushed 'diary entry'.
I owe you something more profound.
Tags: #writing