This is a story about social media memories...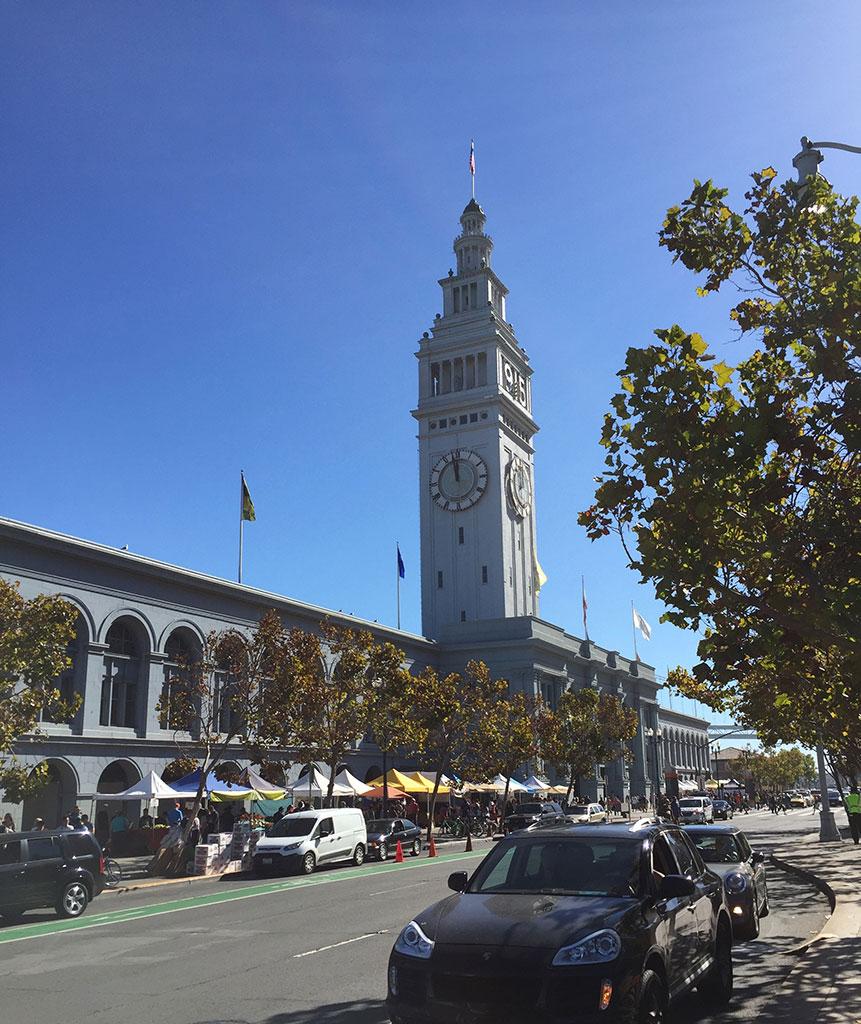 Facebook provides an "on this day" feature, which reminds me that March has been afflicted with madness and sadness for more years than I care to remember. I'm horribly affected by seasonal depression and I think March is the worst month of all, because it's long, dark, cold and the weather is terrible. At least in April the clocks have sprung forward. At least in April, the first pleasant month of the year - May - is within sight.
I was trying to remember what the earliest point in any year was, where I'd regained control of my sanity and been working. With the exception of the current 15-month long streak, it hasn't been earlier than May that I've managed to get myself into gainful employment and start repairing my life, and it's been as late as October and even December, which has proven pretty disastrous for my finances.
It might sound pretty incredible that I could lose my mind in one winter - usually around Christmas time - and not work until the following autumn. My life is incredibly cyclical and part of that cycle is rescuing myself from the brink of disaster. Because of my creditworthiness, I simply sink into debt, then dig myself out of the hole when my mind is more amenable to being in the workplace.
I'm pretty sick of the boom and bust, hence resolving to dig myself out of debt once and for all. I'm sick of having debt hanging around, threatening to destroy me. I'm sick of working hard, mainly to line the pockets of my creditors.
Last year was compromised because my summer was ruined, but since then I haven't got much to complain about. I managed to have two very nice holidays. If I play my cards right I can have a nice summer holiday this year and enter the autumn in a financially strong position. I had imagined that my woes would be behind me now, but I've had to balance the reality of the daily slog - commuting etc. - with the desire to get out of debt as quickly as possible. I could have lived on dry bread, tap water and lived in a hovel, but I think that would have been unbearable.
I realise that I consider this to be my sixth consecutive terrible year, but my life hasn't been anywhere near simple enough to reduce to that level. In fact, 2016 very nearly worked out for me. I'm kinda having another attempt at 2016, but hopefully not repeating the same mistakes. Every year has had a terrible winter and spring, followed by an autumn period which has been much more promising.
This year is unique, in that it started with an awesome holiday and the period that threatened to plunge me back into disaster and despair was quite short-lived. I've already managed to fend off a breakup, a house move and some brain chemistry problems, which all could have been terminal for my dreams of achieving stability, security and happiness.
I don't want to jinx it, but this year is going far better than any previous year, all things considered.
Tags: #bipolar #depression