This is a story about feeling deprived...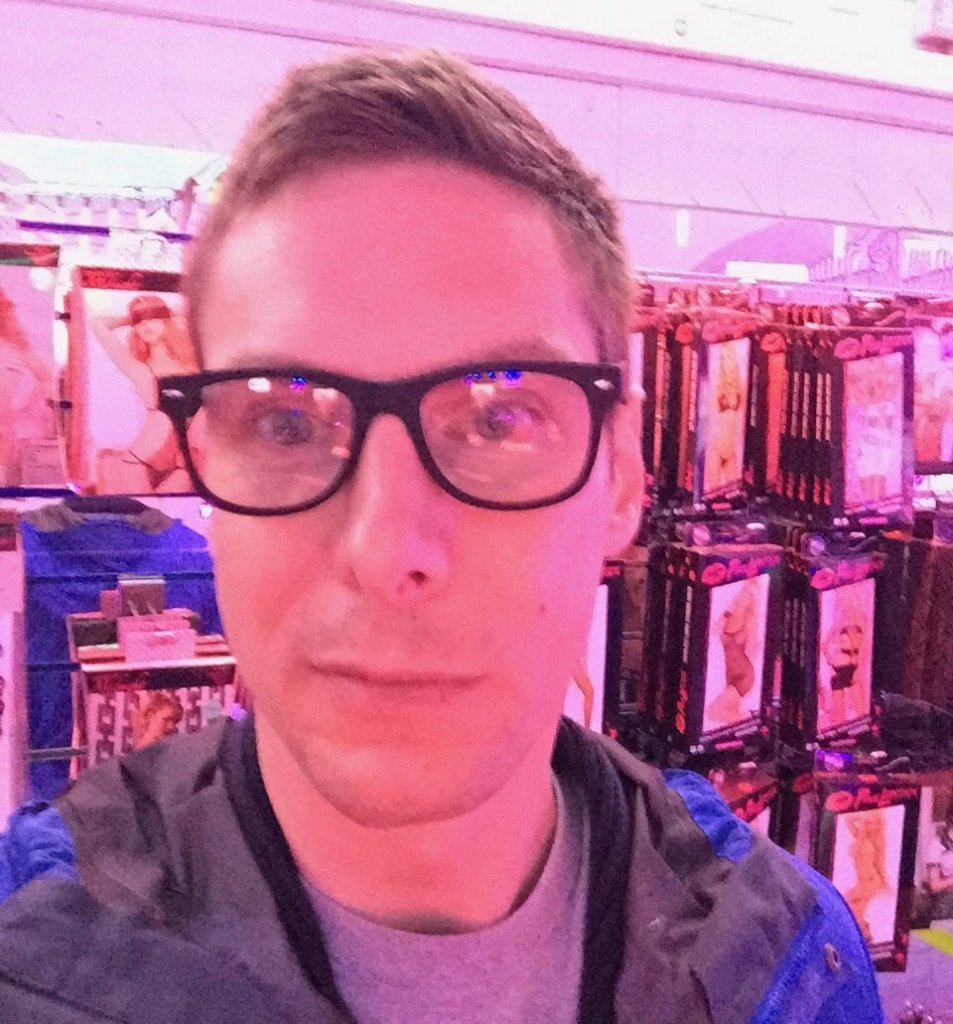 I have a hangup about sex. My hangup is this: How do I know if I'm getting enough sex, unless I'm having more sex than I actually want?
The logic is actually fairly simple to explain. If I ever wanted sex and couldn't have it, then that would be proof that I'm not getting enough sex, right? Do you follow me? So, by making sure I always have more sex than I want, I guarantee that I'm not missing out. I guess it's a FOMO thing (Fear Of Missing Out).
Where my sex problem stems from is my adolescence, which was rather ruined by selfish and downright disgusting decisions made by my parents. My parents were fully aware that their wholly selfish decisions would have disastrous consequences on me and my life, but they just didn't give a fuck about me. They didn't have to suffer the consequences, so they didn't care.
Ultimately, I did not go through the learning and development phase that most adolescents do, where they start having boyfriends/girlfriends and figuring out how relationships work. I did not have the same experience as almost every teenager. My own teenaged years were quite ruined by my parents, and as such, I now have trauma: I have a hangup.
In order to know that I'm never again going to have to re-live those traumatic childhood years, I act in a way which is a reaction to the damage that was done to me.
Never again shall I feel so singled out, bullied, alone, isolated, shunned and a pariah. Never again shall I be the odd one out. Never again shall I be the one who misses out. Never again shall I be the only one who was deprived of large chunks of normal, healthy life, growing up.
Because of my hangup, I overcompensate.
My sex problem is not a kink. It's simply that I want more than I really want, just to reassure myself that I'm getting the maximum amount I can possibly get. I need to know I'm not going to feel as bad as I did, back in those dreadful years which traumatised me.
It's fairly simple really, and I suppose I could think my way around the problem. I suppose I could 'cure' myself of my trauma, now that I've identified the source of it. However, when I feel vulnerable and afraid, the damage is still there, and my compensatory behaviour is always the same.
I'm proud I outgrew my identity as the bullied outcast; the undesirable kid that nobody wanted to be anywhere near, lest they find themselves subject to the bullying too.
Of course, I had friends. A few of us outcasts were thrust together, to suffer our awful fate together: perhaps 3 or 4 of us outnumbered by 1,200 bullies, quite literally. I'm sure I'm writing with some hyperbole, given how traumatic the memories seem when I poke at them and re-live them, but the point still stands: It's fucking awful being the subject of so much bullying; so outnumbered... especially when your own parents have played a very big role in creating and maintaining that intolerable situation.
It's a strange sex problem to have, but at least it's not something totally weird, like wanting to get urine or faeces on me... not that I'm gonna judge you if that's your particular kink.
So, that's me.