This is a story about mixing work and pleasure...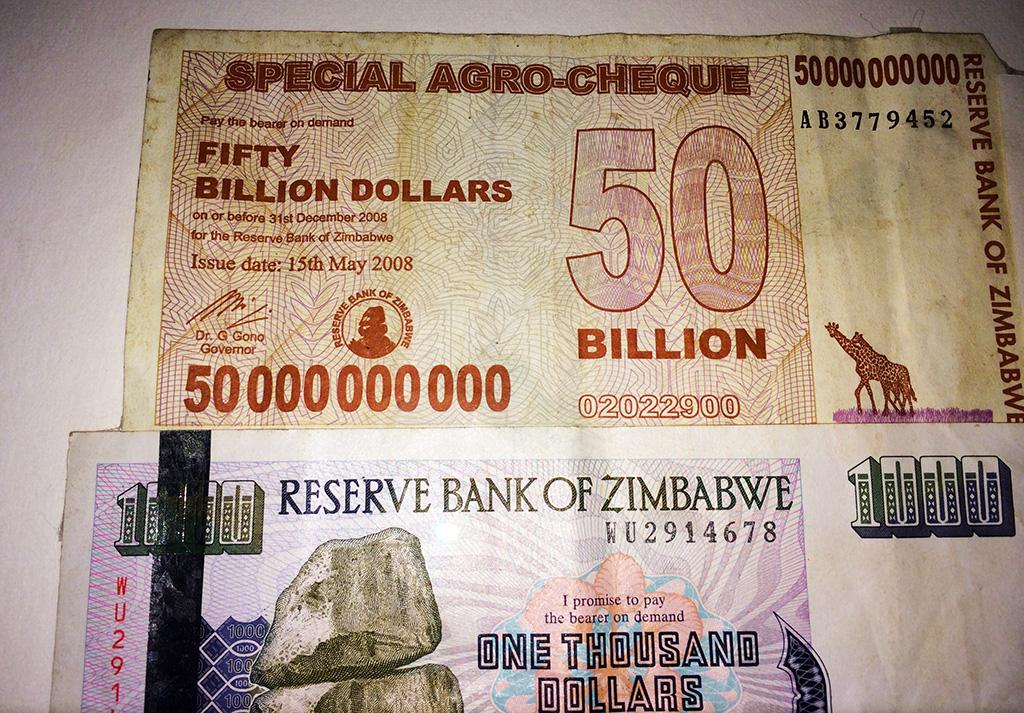 My inbox is full of an ever-increasing number of requests for me to publish a guest blog. On closer inspection, these are really requests to pay me to put advertising on my website, or links to help other websites to improve their Google search rankings. Basically, I don't get genuine requests from people who legitimately want to share anything here... only online marketing and search engine optimisation people, trying to piggyback on my hard work.
What about that hard work?
Why would I do that hard work, if I'm not getting paid?
Well, although I have moaned about crippling debts for many years, I actually have enough money. Very nearly - once - I came within £23 of bankruptcy, but I've always managed to service my debts, pay my rent, pay my bills, buy food and otherwise pay my way in the world. I wouldn't say money has been plentiful but it has been adequate even though a lot of it has been borrowed in order to bridge the gap between the necessary expenditure to stay in the game, versus being cast out from mainstream society and trampled underfoot. I don't really need whatever pitiful sum of money I could get, by perverting my artwork into a commercial artefact.
Wut?
Yes, that's right. I prefer it that my folly - this monument to my madness and stupidity - is kept as something entirely non-commercial. That means no advertising. No selling data. No product placement. No backlinks. No quid quo pro. You can't offer me anything that I would accept in exchange for turning my idiotic endeavours into a money-making scheme. If I wanted to make money, I'd have done something else. I'm not in this for the money. I don't want to become yet another lifestyle blogger, influencer, social media expert, or other person in that particular area. I'm a writer, and I'm able to write and publish whatever I want, and reach thousands of readers every day, which surely is a writer's dream? I mean, sure, some writers have to eat but c'mon! There are so many easier ways to make money than writing! Surely nobody would be stupid enough to try to make writing into their main profession, when they could just as easily work a fraction of the time, and have the majority of their working week available - free - to pursue any writing project that a writer would want to pursue.
Okay, so I only managed to complete a single novel manuscript to an acceptable first-draft standard, in the 5+ years I've been writing 'full-time' but I also produced a couple of 80% complete manuscripts, plus a 1.3 million word blog with thousands of readers, which appears on the first page of Google for a whole bunch of things that people are searching for. I don't mean this as a boast, but merely to point out that if writing was my objective, I've managed to do plenty, without having to earn a writer's pittance of a salary.
Of course I would love to call myself, more legitimately, a writer. I wish I had the balls to give up my main profession, and pursue writing to combine passion, vocation and work into a single thing, but then, I think I would feel very insecure and touchy about my work. Anyone can tell me "your writing is shit" at the moment, and I'll know that they're wrong, but it's not professional grade either; it's a damn sight better than your average keyboard-mashing internet-dweller, so they can fuck off. If I called myself a writer by trade then I'd probably take it very personally, and get really upset. I've not been writing for long enough, nor had enough external validation, to fend off criticism of my writing, if I was doing it in a professional capacity.
So, if you're thinking of contacting me, asking if I can - basically - help you sell you or your client's product or service, don't expect to get a response back from me, other than an unpleasant one. I don't go out of my way to be unpleasant to people, but some of the people who email me are really aggressive and get unduly unpleasant when I ignore them, which is uncalled for. Also, it pisses me off when people want to use me and my artwork - my folly - to further their contemptible commercial endeavours.
You will never see any ads on this website, and I will never sell the data (what data would I even sell anyway?).
Tags: #writing #socialmedia #capitalism