This is a story about losing weight...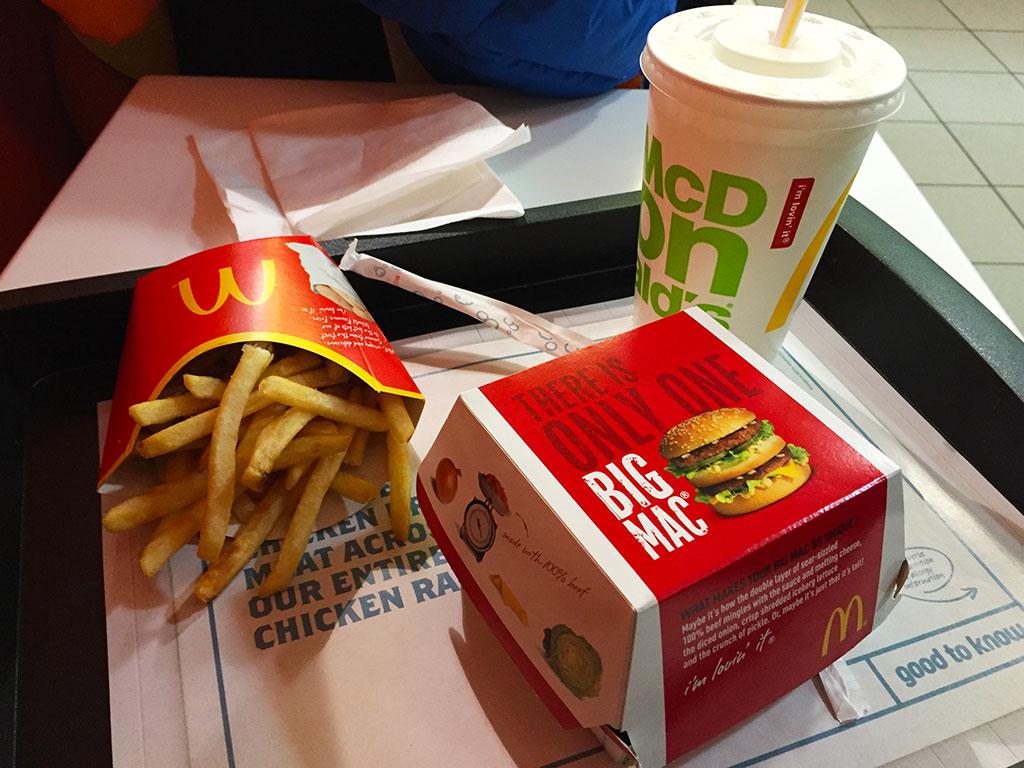 The problem with saying to yourself "I'm stressed, depressed, anxious and miserable, so I am going to eat and drink whatever I want" is that you quickly put on weight. The weight I lost in July, in preparation for my birthday holiday, has quickly returned. I am unhappy about my weight again. I knew that bad diet and drinking too much alcohol would lead here, but I didn't care at the time, because the weight gain was relatively slow - it crept up on me.
I'm not overweight by any stretch of the imagination, but I'm not happy with the extra pounds I'm carrying. I'm used to my weight being under control. I'm used to being a heathy normal weight. I don't want a minor problem to become a major one.
Alcohol is the obvious source of weight gain.
I get drunk, then I get more drunk than I had originally planned, and I eat too much.
If I drink, I lose all self-control over my calorie consumption, and sensible alcohol limits.
If I drink one bottle of wine and I have another one in the house, I will invariably drink that one too. At weekends, if I drink one bottle of wine and I don't have another one, I will get a Deliveroo rider to bring me another one.
When really drunk, I always get very hungry. I always eat too much, on top of drinking too much. It's a double-whammy.
So.
No more drinking.
There's no alcohol in the house and I'm not going to buy any more.
I feel fine about that.
Earlier, in the supermarket, there was a fairly major impuse to buy a bottle of something alcoholic, but I resisted. I know that unless I start right now, I will keep putting it off and I will keep drinking more than I planned, which invariably means I end up eating more than I planned too. The pattern of behaviour is the same: I always end up abandoning my plans to drink less and eat less, when I'm drunk, and I always regret it more and more, when I look at myself in the mirror in the morning. I know that all those alcoholic drinks and drunken snacks add up to a massive amount of calories.
The stress of work, the stress of money and the stress of relationship problems, gives me all the excuses I need to drink. I've defended eating junk and getting drunk, saying that it's just for a little while: during this very difficult period of my life. But, it's going to be a heck of a long time that I'm suffering unpleasantness, and I don't want to be a big fat alcoholic when I finally pull through - that would give me a whole load of new problems to solve, which wouldn't be quick or easy.
So, the time to act is now.
Need to quit drinking.
Done.
Of course, the hard part is getting through the next few days without alcohol. The hard part is resisting alcohol on a Friday and a Saturday. The hard part is resisting alcohol, when I crave it. In a few days, I will feel substantial benefits from being teetotal. In a few weeks, I will have lost a little weight and will start to be feeling a bit better about my appearance. The hard part is sticking to the plan consistently and reliably; maintaining my determination; being consistent.
Things seem to be going quite well at work and some other things which were stressing me out don't seem to be making me quite as anxious as they were, but I imagine that my perception of things will change as I sober up - I've drunk a crazy amount in the last week, which surely must have meant that I've been pretty anaesthetised against the dreadful crap going on in my life. Having nothing to take the edge off is going to be awful, but if I don't act now I'm going to get really depressed, anxious and stressed about my appearance, which will damage my self-esteem and make me very unhappy.
So, expect further boring updates about me not drinking, and maybe even dieting a little. Can't do everything all at once, but it's time to take a decent break from alcohol, as a first step in the right direction.
Tags: #alcohol