This is a story about reading between the lines...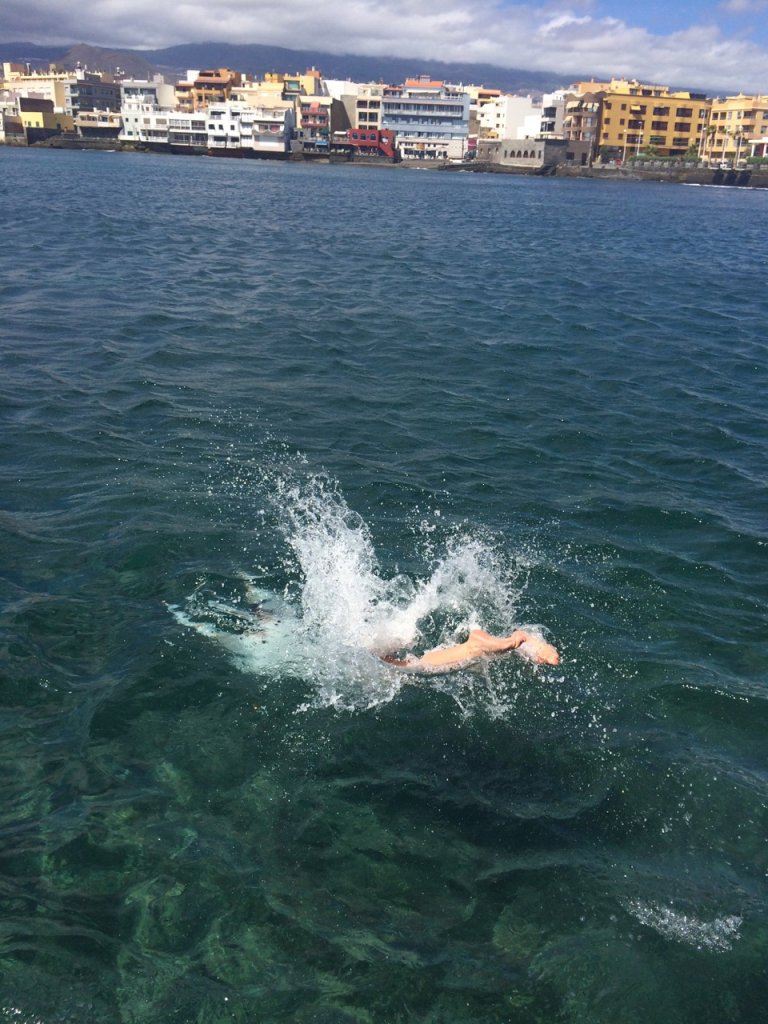 I don't really understand why it's necessary to guess and extrapolate. I don't really understand why somebody would want to reinterpret the scant available evidence, and reach outlandish and ridiculous conclusions. I don't really understand why somebody would want to pore over the pages of my blog and read all my tweets, looking for hidden meaning that doesn't exist. Why can't you just take things at face value?
I texted somebody who'd been quite an important figure in my life, and I asked them if I could take them out for dinner. In the last few weeks, I've gotten settled in a new job and moved into my own place - there's plenty to celebrate. This year has been very stressful, with cashflow problems, a boring job, commuting across the country and living out of a suitcase, dating, getting a new job, renting an apartment, security vetting, tenancy vetting, credit checks, buying a car, taxing & insuring the car, moving house... it's been stressful. Naturally, as I'd gotten through most of that stress, I wanted to celebrate with that person.
"No thank you" came the reply. Polite enough. Strange, but whatever. I'm not in the business of speculating.
Then came the accusation that I'm some sort of monster who people need protecting from. This followed relatively hot on the heels of an accusation that I'd identified that person, which I hadn't. There was the accusation that a load of my tweets were about specific identifiable people, which they weren't. I fail to see the evidence for any of it. I haven't deleted any of my tweets - they're there for all to see. I'd be very surprised if anybody except me knows who I'm talking about, because how would you know what's going on in my head unless you're telepathic? How would you know who's tormenting me and causing me untold stress?
I once mockingly used a turn of phrase that my friend Posh Will used to refer to an ex of mine as a "cute little Italian thing". This became a running gag. I'd have probably only said it once, but this person just kept on saying it and saying it. Whenever I talked about a girl, this person would ask "is she a cute little thing?". This person asked if my mum's cousin who lives in Chelsea is a "cute little thing" which I found very weird, but whatever. Whenever there was an opportunity, that person would refer to girls as "cute little things". It was our running gag... or rather theirs, because they kept using that phrase so much.
The phrase "cute little Italian thing" is now forbidden. In a rather melodramatic and completely unnecessary confrontational moment, it was confusingly and aggressively put to me that I use the phrase "all the time", which I don't. Further, it was put to me that I'm a sexist male chauvinist pig who has zero respect for women, hits women, rapes women, abuses women, sexually assaults women and generally attempts to marginalise and oppress women, as part of my patriarchal one-man crusade against women. Naturally, this was quite a surprise.
I'm using the forbidden phrase now, because I've been told so many times that this person doesn't read my blog, and now that person has told me in no uncertain terms that I'm a danger to them and the people they love; I'm a menace.
I guess it's over between me and that person, but I can't understand why. I never wrote about them online. I never identified them, or their loved ones. I'm really not sure what I did. Their accusations that I wrote about them, connected them, identified them, attacked them, repeatedly used the phrase "cute little Italian thing" and generally carried on like the world's biggest arsehole, are frankly complete and utter codswallop. What I write is there for all to see - I don't delete stuff. If any of this stuff was there, show me where the hell it is!
It's a nonsense. It's misplaced paranoia. It's more than misinterpretation - it's a complete warped perception of reality bordering on the insane.
Meanwhile, my girlfriend often worries about me posting images of previous girlfriends, which I haven't. My girlfriend will see the image above which IS of a previous girlfriend - the "cute little Italian thing" no less - and she'll see that her very worst fears have been realised.
Yes, I'm a monster. I did once say "cute little Italian thing" when I was aping the mannerisms of my investment banking chum for comedic effect. I have just posted a picture of my ex girlfriend, which I'm sure you'd be able to recognise her from if you saw her in the street now that I've disrespected her privacy. Damn me for revealing such personal identifying stuff that would allow any member of the public to immediately make the connection. Damn me for being so damn evil. Yes, lock up your daughters and hide your valuables... Nasty Nick is on the prowl.
On the final matter of sexist disrespectful language, perhaps it was wrong of me to even say something in jest. I'm always prepared to consider that I might be in the wrong. Just don't make a running gag out of it, and for god's sake don't start imagining stuff that's SIMPLY UNTRUE.
There's no need to read between the lines. What you see is what you get with me. If you're unsure, just ask.
Tags: #writing #socialmedia #girlfriend #cutelittleitalianthing