This is a story about being put through the wringer...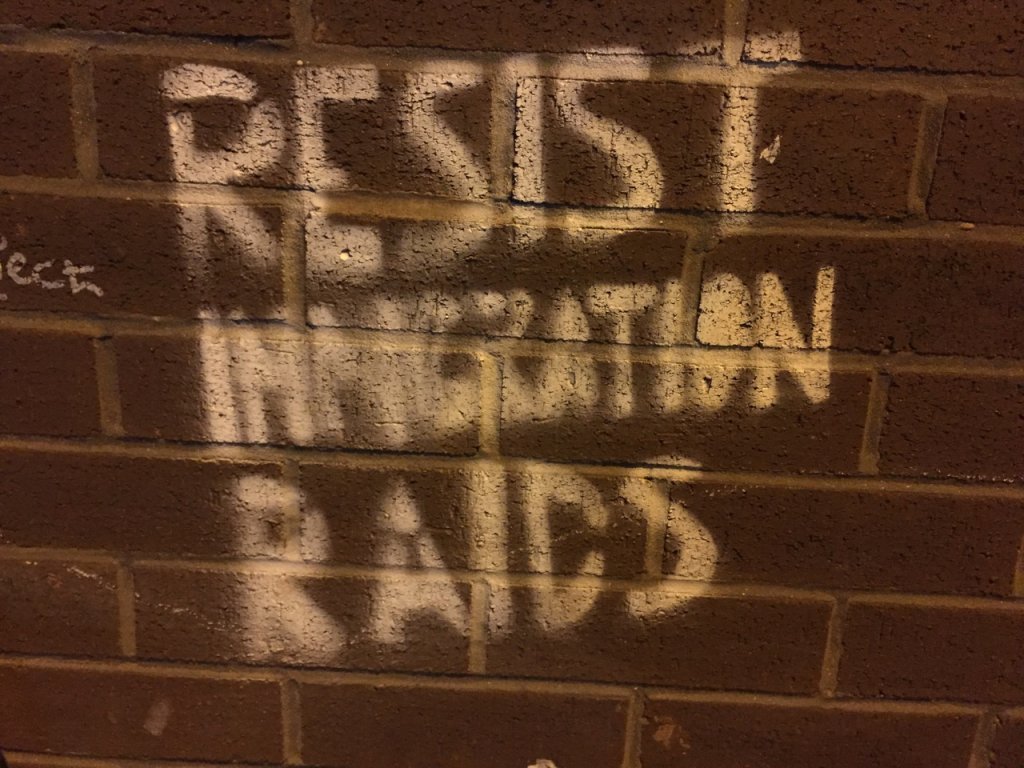 Why did I fly to Warsaw to start a new job - 1,200 miles from home - and then live out of a suitcase in 12 different AirBnBs in London? Why did I put myself through the stress of spending every single spare penny I have on flights, hotels, AirBnBs, train tickets and other business-related expenses? Why did I have the miserable lonely experience of commuting hours from home and living in temporary accommodation, most of which was throughly dreadful? Why did I work so damn hard to impress my new boss; my new team? Why did I go through all the stress of going though security vetting and background checks? Why did I put up with all the anxiety of having the details of my life pored over by so many gatekeepers?
Having narrowly avoided bankruptcy and a nervous breakdown, I managed to reach the end of one contract and start another one. I managed to get through the transition from one job to another. I managed to deliver one project and start the next one. I did a good job and my client was happy. Now I've started in a new job and I've managed to make a good first impression yet again. I bought a car. I got myself into a financially OK position again.
Now I'm trying to rent an apartment. I'm not asking if I can practice open heart surgery on somebody even though I've got no experience or qualifications. I'm not asking for a favour. I'm offering to hand over my hard-earned cash so that the landlord doesn't have to work. I'll be paying rent up front and a deposit up front AND buying a tenant liability insurance policy, so the landlord is 100% de-risked - there is absolutely no risk in renting the apartment to me. It's my hard earned wages being handed over, because the landlord has wealth and assets and I don't - that's the exchange. My labour and their capital. I'm fine with this. That's the way of the world. That's capitalism, and I'm part of capitalist society so that's just the way things work.
The thing that's really upsetting me is that I'm going through yet more gatekeepers. There are all manner of checks and things that are being done on me - my credit rating, my previous landlords, my birth certificate, my DNA, my sexual preferences, my subconscious thoughts... my private life is being thoroughly poked and prodded. I'm not asking for a fucking favour. I'm exchanging my hard-earned wages for a place to live is all that's happening.
I hate the language of the whole thing - that I'm applying to be a tenant, like there are landlords out there who don't want to earn money for nothing... my money's no good for some reason. I hate the implication that I could be found wanting and rejected. I think it's inhumane. I find it offensive.
What happens if I AM rejected? Presumably it means that I'm well and truly stuck being homeless. If I can't rent a home from one letting agent, who's to say that things would be any different with another? They all have more-or-less same process of weeding out the bad eggs - those who are deemed unfit to be able to return to civilised society. There are significant barriers to entry. It's remarkably difficult to simply get a job and a place to live.
In short, why bother? Why put myself through such a degrading and horrible existence? Why should I beg and grovel and kowtow? Why am I being put through the wringer? Why is it so awful, when all I want to do is work, earn money and hand it over to somebody else for a place to live? Why bother? Why suffer this shit?
It's making me very upset. It's keeping me awake at night. I don't need this shit. I don't deserve this shit.
Tags: #homeless