This is a story about victim playing...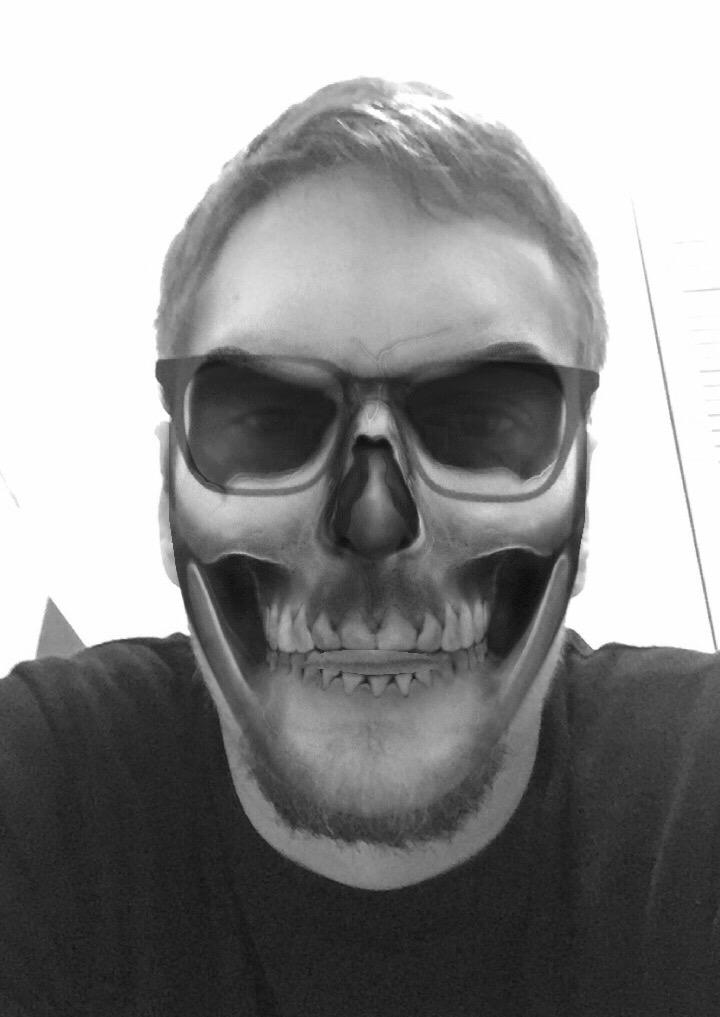 Apparently the world is full of attention-seeking malingerers who aren't really sick, but who in fact choose to be depressed and miserable, and to self-harm and attempt suicide, because it's a lifestyle choice. Apparently everybody knows exactly what they're doing all the time and we all have complete free will - our hand is never forced, we're never coerced or pressured into doing things we don't want to do, and we can choose how we want to feel. If we want to be happy, we can just choose to be happy.
Those who are suffering aren't really suffering - they're victim-playing; they're attempting to get sympathy, so they can bunk off school or work. Thankfully though, there are some clever people out there who can see straight through you and understand everything about you in an instant. Thankfully there are clever people who are qualified to immediately judge you, and to declare you fit and well, except you're just too damn bloody minded to snap out of your silly pointless melancholy.
Those clever people who declare that you're so definitely faking it are so clever and infallible that they're prepared to risk your life. They'll call your bluff. They don't care if you die. It's more important that you're unmasked for what you really are - a self pitying attention seeking malingering poser - than you staying alive.
This situation, where those clever people call your bluff, is clearly working very well, because suicide is the biggest killer of men under the age of 45. If somebody commits suicide, clearly they were telling the truth, but if they don't immediately kill themselves that then proves that the clever person is really clever and can carry on killing people.
It's a bit like the witch-hunts. If a woman floats, she's a witch, and if she drowns she wasn't a witch. It's a flawless system.
I do often wonder - as I'm programmed to do by society - whether I'm feeling too sorry for myself; whether I whinge and moan too much. I'm certainly not wedded to depression as part of my identity and I wouldn't be sorry to see it go. I can see my part in my problems, in as much as I had ability to make other choices. You really don't understand the pressures and biases and other factors that influence a person's decision making, if you think that life is all about free will and making the right choices.
Yes, it is nice to have a reason for why life is shit. Yes, it's nice to have a diagnosis that says that there's a very good reason why life is harder than it should be. These things aren't excuses, they're explanations. Yes, it's comforting to know that there are very good reasons why I'm predisposed towards certain negative feelings and behaviours, and it's not because I'm lazy, stupid, immoral, bloody-minded, evil or of bad character. Yes, it's useful to think of myself as a victim of circumstances and a victim of disease, rather than some evil bastard who deliberately makes bad choices and is depressed and suicidal out of spite.
If I'm victim playing, fine, whatever - put me down as a victim player. If I'm self-pitying and saying "poor me" far too often, fine, whatever - put me down as an attention seeking poser.
I have some choice in the matter of what happens in my life, but mostly I don't. Most of what happens to all of us is dictated by fate - when we were born, where we were born, the socioeconomic circumstances we were born into, the people we came into contact with, the things that happened to us that were completely outside of our control. Even my choice of what to eat for dinner is heavily influenced by my upbringing and everything else that's going on in my life - I might crave salt or sugar, because my body needs it because of the activity I've been doing. How much do you want to blame the victims?
If you get your kicks from fat-shaming, then you're the kind of person who probably enjoys victim-blaming the suicidal too. You're the kind of person who'd rather see people die, than show them any sympathy. You're a bluff caller. You're a gambler with people's lives. You probably think of yourself as very clever.
Do you think it's worth it, to have suicide being the biggest killer of men under the age of 45, just so that you can feel big and clever?
Tags: #suicide #depression #mentalhealth