This is a story about feeling overwhelmed...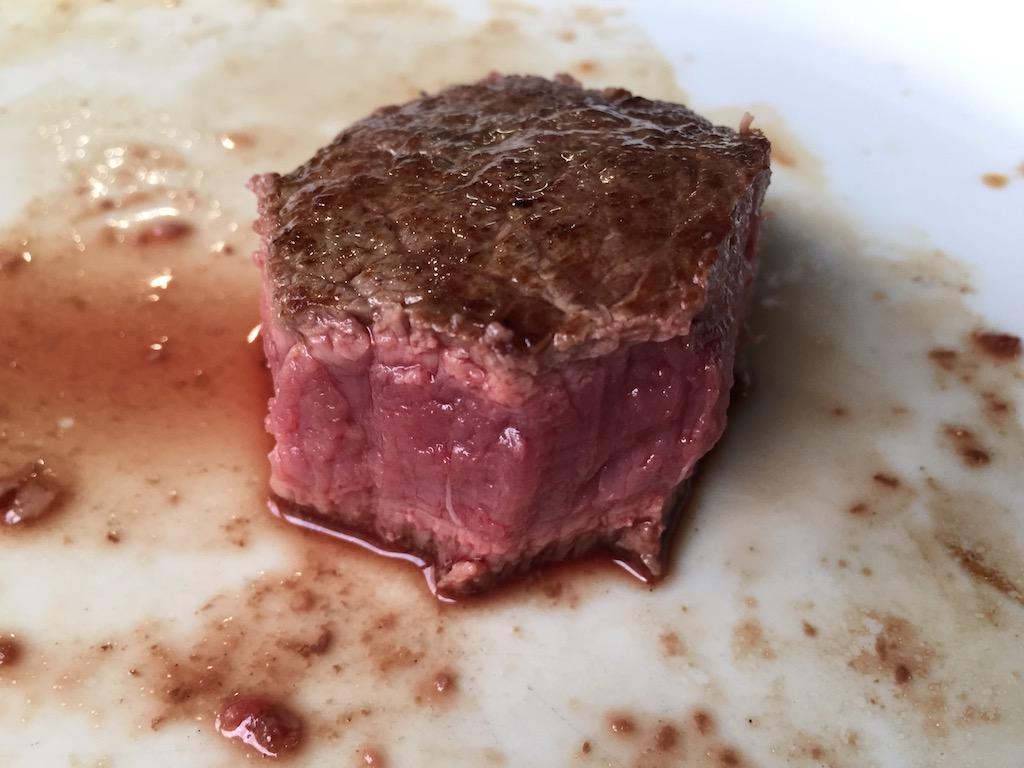 My favourite movie is Francis Ford Coppola's Apocalypse Now. I am almost able to recite the script, verbatim, from memory. I don't re-watch films. I don't re-read books. This movie is my one exception. I've seen it dozens of times.
I don't tend to use a lot of quotes or epigraphs in my writing. Why would I borrow somebody else's words when mine say exactly what I want? I'm confident enough in my own thinking and writing abilities to avoid the insecurity of believing that my own words have less value than somebody else's.
I do however offer this one quote from my favourite movie:
"Everyone gets everything he wants. I wanted a mission, and for my sins, they gave me one. Brought it up to me like room service. It was a real choice mission, and when it was over, I never wanted another." -- Captain Willard, Apocalypse Now
Having spent vast parts of this year tormented by extreme boredom, I am now swamped. I have something to get my teeth into at work, which also has quite a lot of pressure associated with it. I have a creative writing project - my novel - which I've been struggling to write due to poor preparation. I have my blog. I have dating. I also need to get fit, resume some of my hobbies, collect my mountain bike from the other side of the country and make some new friends. My work routine is well established and I'm making excellent progress financially, but it's time consuming and exhausting.
I wanted to be busy.
Now I am.
Never a dull moment, presently, but there's always something or somebody I'm neglecting. Sleep and a stable routine are early casualties, as I flit between many competing demands. Of course I'm having a lot of fun and I have boundless energy at times, but I crash down and become paralysed by anxiety.
Earlier today I thought it might be easier to just kill myself, rather than have to get two taxis and a train, wash and dry all my clothes for the week ahead, and drive to the office at the crack of dawn. It was only a fleeting moment of suicidality and it wasn't particularly serious because I didn't start to plan the act, but I definitely couldn't face the heap of tasks ahead of me. It depressed me that my novel and my blog were going to potentially become casualties - so much writing to do.
I'm somewhat regretting having asked for so much, and been given it all eventually, all in a short space of time. For a while almost none of my needs were being met, and then suddenly I've been swamped by everything all at once.
I can't quite figure out how to balance all the things I need. Money, challenging work, sleep and intimacy are probably my top four priorities, but each one brings a swathe of other complications. The more things I add into my simple life, the more destabilised I become. I worry that I'm going to end up repeating the mistakes of previous years, when I became over-tired and over-stressed, which pushed me into a state of mania. Mania will be fatal to my career. Mania will be fatal to my relationships. Mania will be fatal to my financial stability.
I wondered to myself if I've made a mistake in being unmedicated. I think I was just desperately sleep deprived though.
My life violently see-saws between the dread of Sunday night and Monday morning, binge drinking on a Thursday and Friday night, stopping my sleeping pills and tranquillisers at the weekend and suffering dreadful insomnia and anxiety, and some other rather destabilising things, such as dating. I swing between the fear that my life is going to become over-complicated and stressful, and the fear that I'm going to die alone. I know that my simplified life brings vast financial rewards, but the lack of kisses and cuddles is almost unbearable. Living out of a suitcase is awful. Drinking alone is unhealthy. Changing my routine is destabilising and exhausting. Other people are unpredictable.
It's a difficult balancing act: trying to live a sustainable and stable life when I'm naturally prone to mood instability, and I am dealing with a number of things which are dreadfully broken.
This sounds like quite a whinge-fest. On the whole, I have lots of things to be very grateful for. A lot of my problems are nice problems to have.
I shouldn't complain.
I'd rather be busy.
I wanted a mission.
Tags: #bipolar #depression #suicide #anxiety #relationships #sex #career #debt