This is a story about todo lists...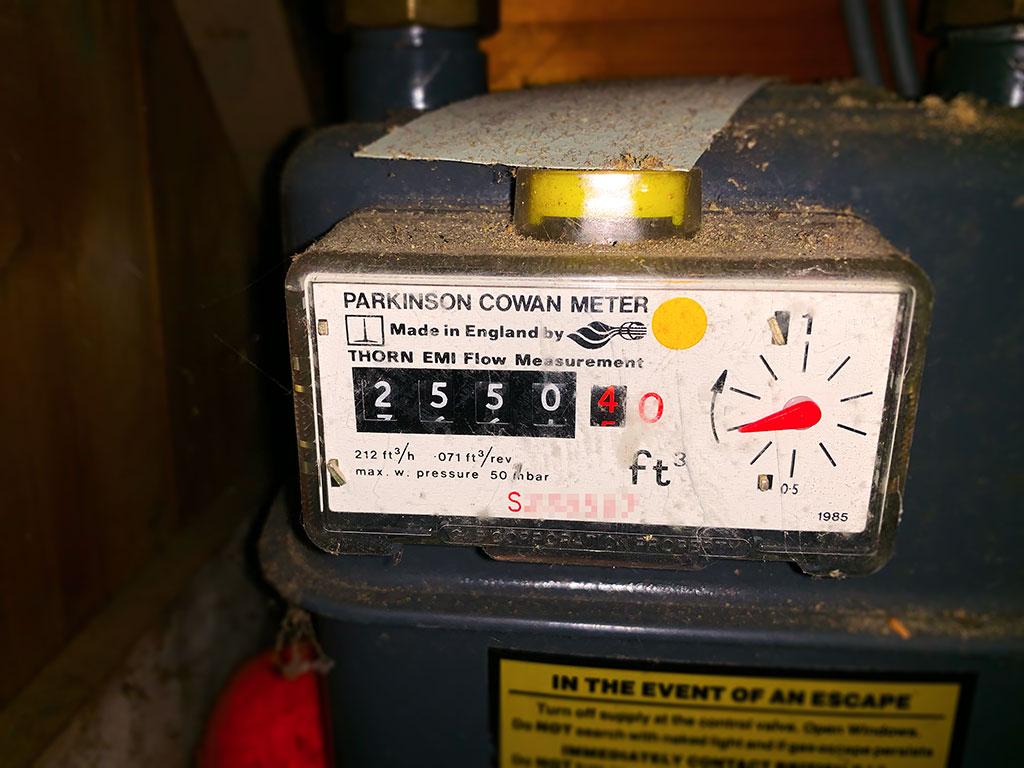 My list of simple mundane and relatively easily-achieved tasks seems to keep growing, despite the frenetic pace with which I am doing things. Most of my energy is ploughed into the project I'm involved with at work, which is reaching a critical juncture, but there are also other deadlines bearing down on me.
My car's roadworthiness test must be completed within the next fortnight. I had few problems with the car last year, but it's getting very old so I am not expecting to be so lucky this year. Certainly, there is a wheel bearing which needs replacing and the dashboard tells me that it's 5,000 miles overdue for a service. I would be very surprised if it did not cost me several hundred pounds and leave me without my car for a few days. The timing is not good, because I really need to be in the office every single day of the working week at the moment.
It might sound silly, but my hair needs to be cut twice in the next month. My hair is well overdue being cut - especially in the warm summer weather - but I will also want to get my hair cut again soon before going away on holiday. I'm planning on spending quite a lot of time in the sun, so it makes sense to have my hair cut short before going abroad, otherwise my skin will be pale under my mop of hair.
For a whole week of the holiday, I will be expected to wear quite smart clothes - a collar and trousers with some smart shoes - instead of the casual beachwear which is my usual attire when on holiday. I like to spend my entire holidays wearing a T-shirt, board-shorts and a pair of flip-flops, but the resort where I'll be staying insists on outfits more befitting of a golf clubhouse or country club. I usually stay in laid-back surfer crash-pads, and I'm not a member of a golf club or a country club, so my wardrobe lacks chinos, polo shirts and other clothing items which are de rigueur in the kinds of places where rich old men hang out, flaunting their wealth. Therefore, I need to go shopping, to buy a whole bunch of clothes which I only really need because of the dress code at the holiday resort where I'm staying for a week.
My clothing situation is generally pretty bad. I only have one pair of jeans which are not completely worn out, and wearing board-shorts to work would be unprofessional. I wear a smart dress shirt every day along with a fine-gauge knitwear V-neck jumper - it's a kind of uniform for me. However, the weather is improving and the office has no air-conditioning, so I would like to have a lighter pair of trousers to wear and some other shirts, which will look smart and professional without a jumper. My summer shoes are falling to pieces. Some of my colleagues wear sandals, but I've never seen any colleagues wearing flip-flops and I think it would be unprofessional of me to do so.
In order to pay for the most ludicrously expensive and over-the-top ridiculously luxurious holiday I've ever had in my life, I will have to do some quite clever accounting: juggling money around the place, so that my cashflow is not impacted. There are lots of parts of the holiday with a balance to pay, and I need to be careful to make sure that I don't use up more than 50% of the credit limit on any of my credit cards, which would adversely affect my credit rating.
My credit rating is super important right now, because I'm undergoing security vetting which is an incredibly invasive and exhaustive examination of every aspect of my life, including my credit history. It's important that I manage my money well so that part of the vetting process proceeds in an unproblematic fashion.
Spending 17 nights away from home and skipping 12 working days poses a big problem for the project I'm working on. The timing is less-than-perfect, putting it mildly. I need to take a holiday - I'm exhausted - but I also need to ensure some very important milestones are not jeopardised, plus my job is under threat and the loss of income is a source of stress. I will not be returning from holiday feeling relaxed, because I will need to secure myself a new contract as quickly as possible.
My todo list also includes difficult things, such as tapering off medications which I no longer want to be dependent on. There's relentless pressure on me to keep cutting my dosages, so that I'm medication-free by the time my holiday starts.
I need to get ready for a barbecue I'm planning on throwing to celebrate my 40th birthday. This requires the purchase of an actual barbecue, plus charcoal and all the food, of course. Further, I will probably have to make sure I have adequate beds and bedding for any guests who are staying over. I have plenty of time to prepare, but it's another deadline that is looming.
My kitesurfing equipment really needs some TLC before I go away on holiday and I need to purchase her a kitesurfing harness for my girlfriend if I'm going to teach her how to kitesurf while we're on holiday. Some of my kitesurfing equipment is more than a decade old and likely to break, unless I replace the worn-out parts. Having an equipment failure in a remote part of the world is likely to be expensive and/or cause me to lose valuable time on the ocean.
None of this is beyond the wit of man, but it's very hard to take care of all these odds and sods when I'm extremely time poor and quite exhausted by my very demanding job. I suppose things will happen at the last minute and everything will be alright, but I also anticipate that the next two months will drain every bit of energy I possess. I suppose there will be the occasional moment - on holiday - when there is nothing pressing in the complex itinerary: a flight to catch, a long drive, or indeed a smart outfit to be donned in order to simply grab a bite to eat.
These are almost all first-world problems, and indeed wealthy middle-class problems. I know that many British people on low incomes will struggle to get their decrepit old cars through their roadworthiness tests, but at least I have the financial means to pay for any unexpectedly high garage bills, although at some point it's not economical to spend hundreds of pounds on a car which is worth less than my smartphone, and I would be better off buying a new car, which at least I am fortunate enough to be able to do... although I would question whether it's a smart move getting a new car when my future employment is uncertain.
As you can see... I've got quite a lot going on at the moment, and not enough hours in the day.